Durable Protective Finish
Epoxy flooring is a coating that is applied over a solid substrate in order to preserve it. It is recommended in high-traffic areas as it is a very resilient system and is easy to clean and maintain.
Epoxy floors are highly resistant to just about everything – oil, gasoline, bleach, transmission fluid, cleaners and more. One of the main reasons they're frequently used in garages and other facilities across the automotive industry.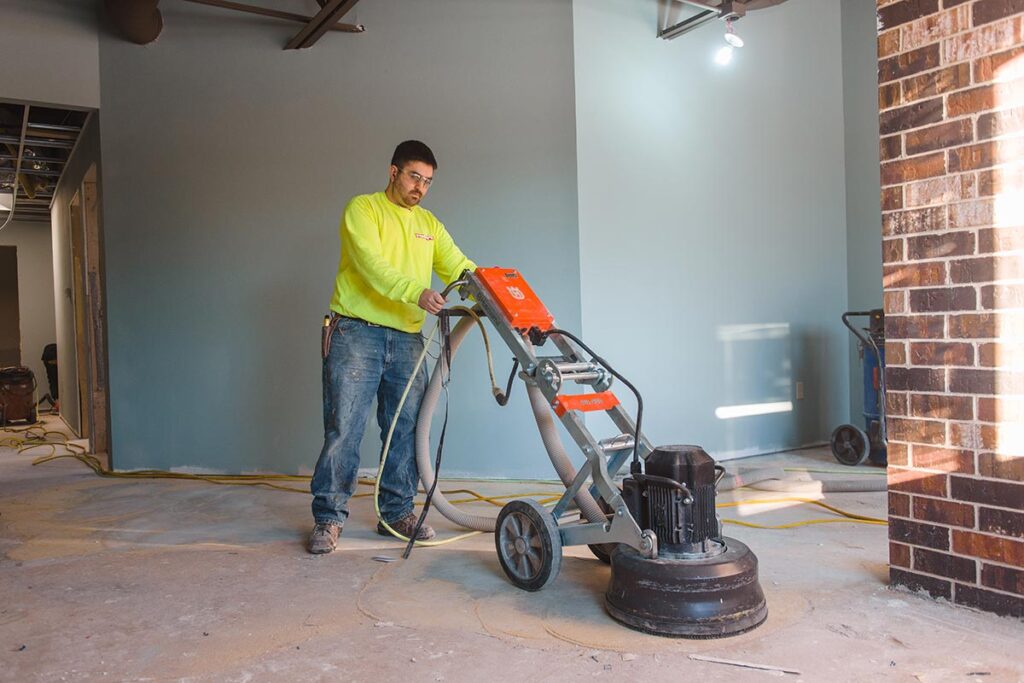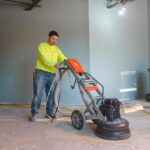 STEP 1
SURFACE PREPARATION
Concrete is shot blasted or ground to create proper profile for coating.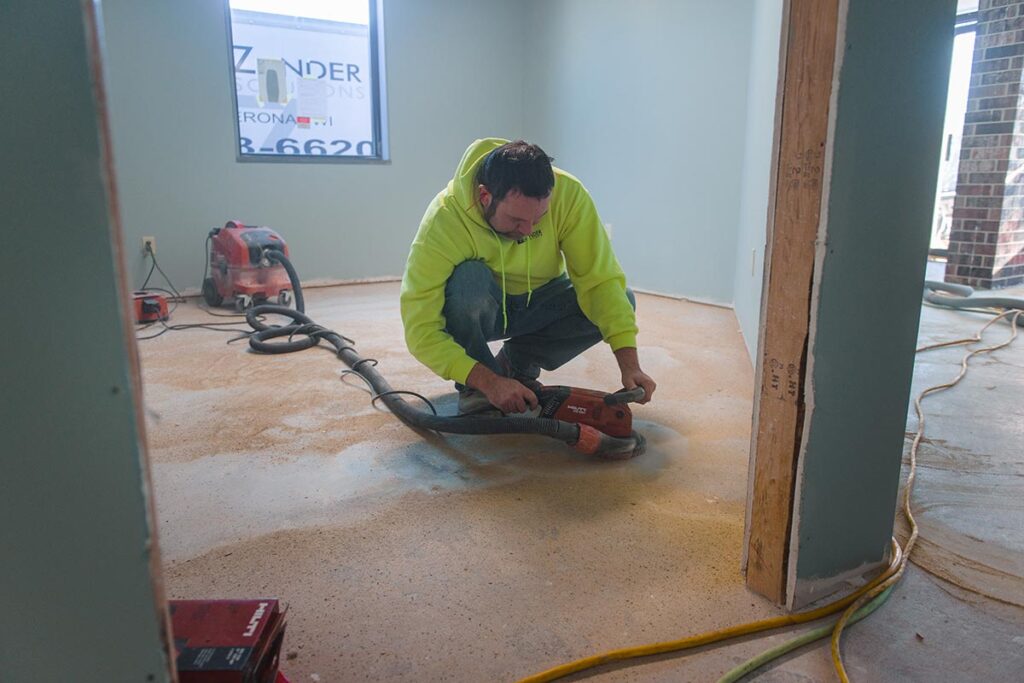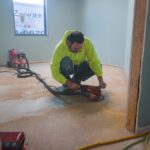 STEP 2
CLEANING UP
Any additional spots are manually cleaned up and sanded down.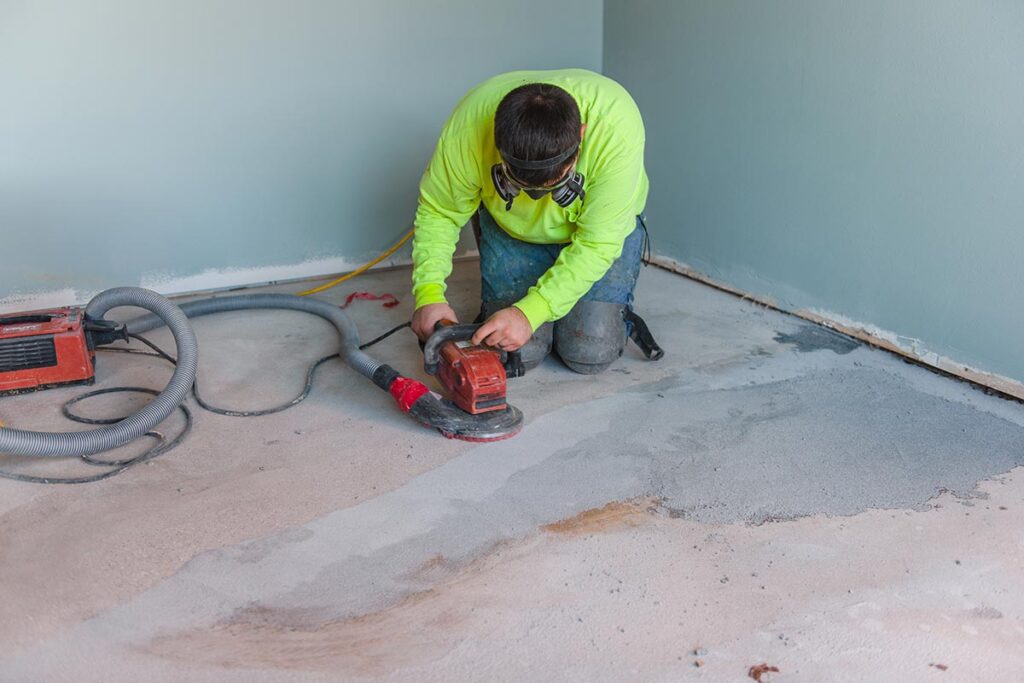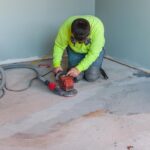 STEP 3
CRACKS
Any cracks and holes are filled and sanded.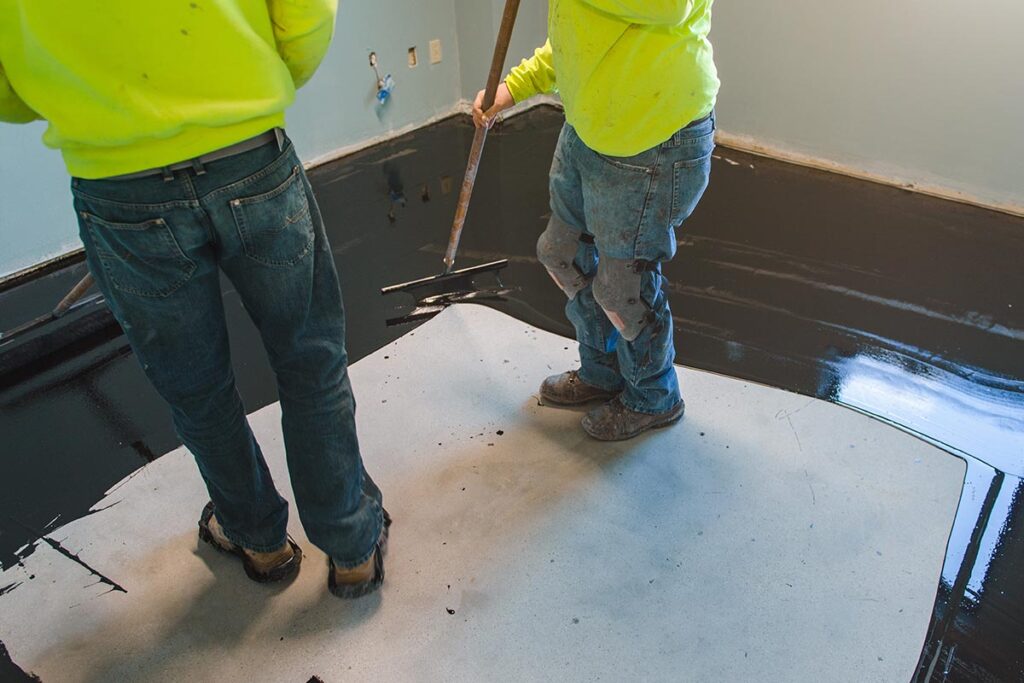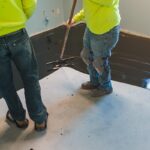 STEP 4
PRIMING
The floor is primed with a suitable epoxy primer.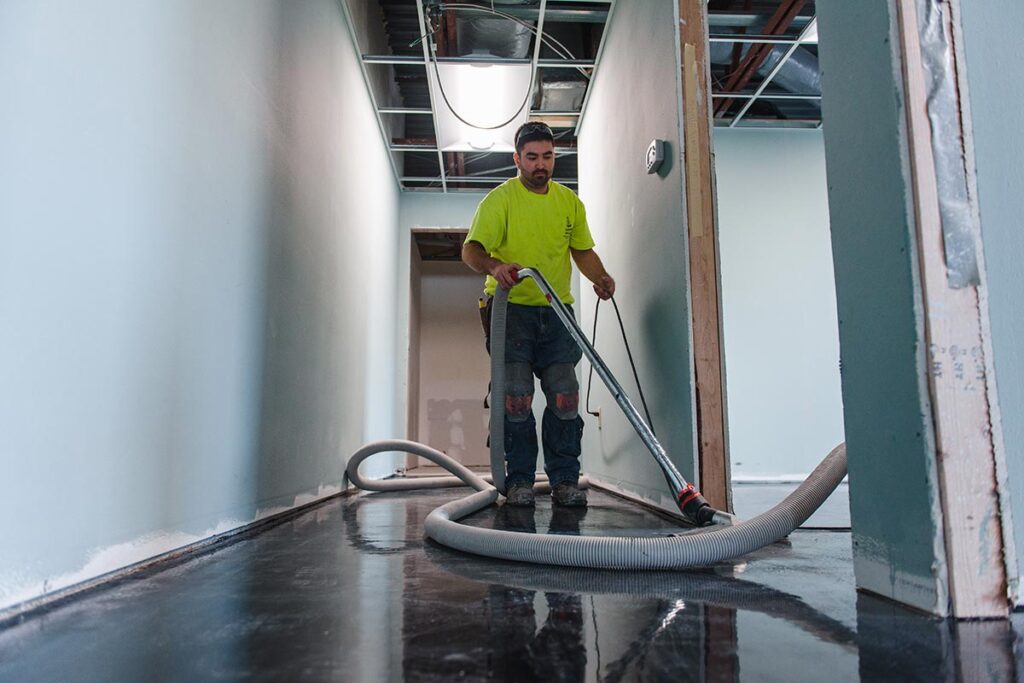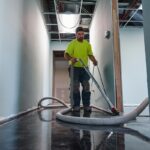 STEP 5
CLEANING
After the primer dries, the surface is cleaned again.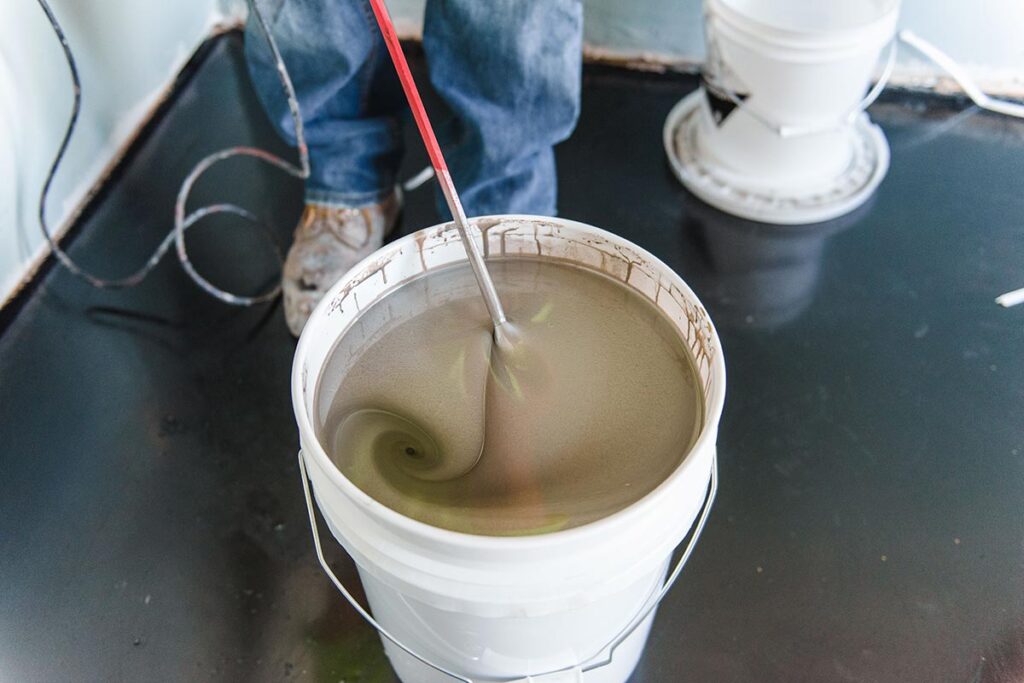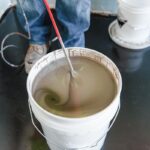 STEP 6
METALLIC BASE
The metallic base coat is mixed.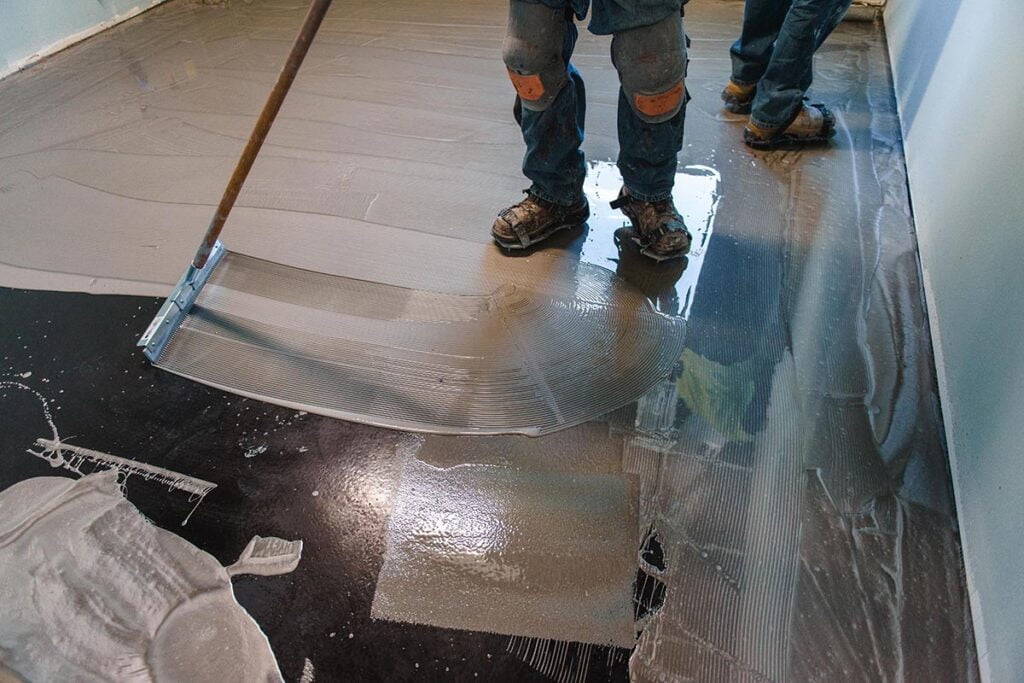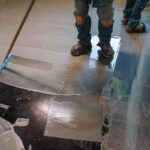 STEP 7
DECORATIVE COAT
The metallic epoxy coat is applied.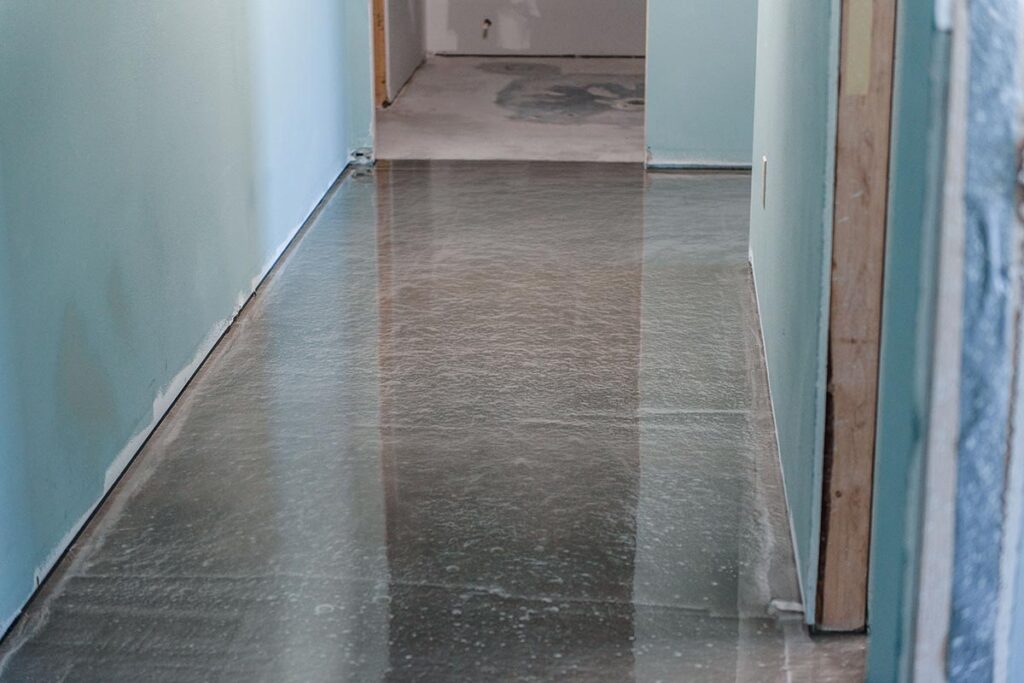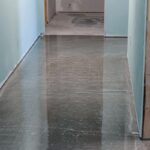 STEP 8
CLEAR COAT
The high-gloss top coat is applied.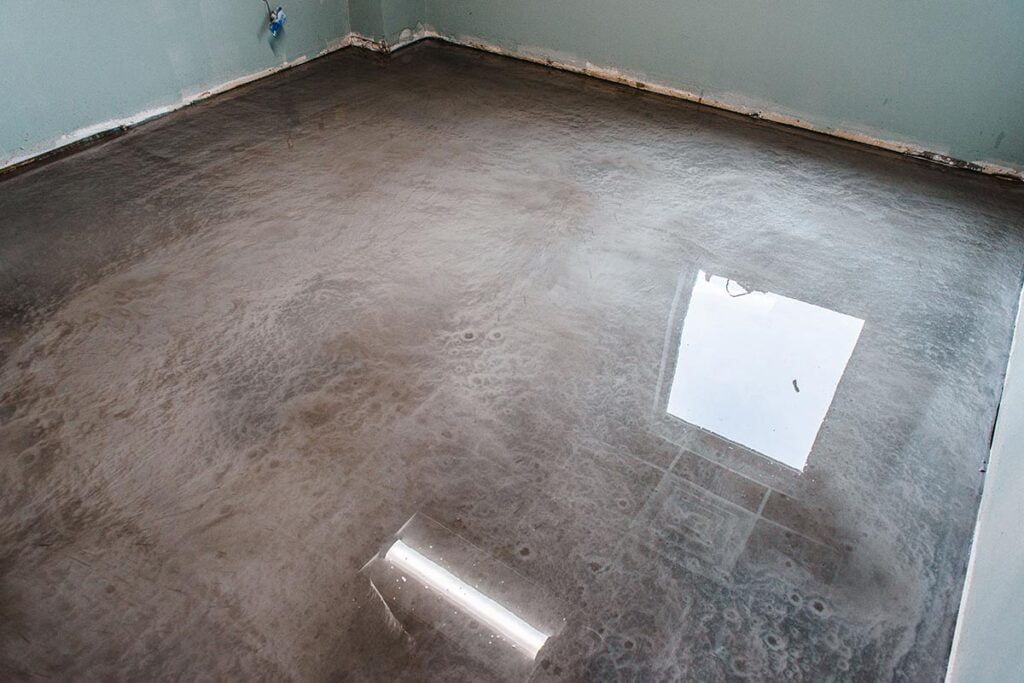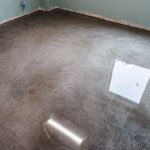 STEP 8
FINISHED PRODUCT
After allowing to sit for around 24 hours the finished floor is ready.
Watch Step-by-Step Installation of Metallic Epoxy Floor
This epoxy floor installation was completed in just 3 days. 
Contact Our Team of Experts