Durable Protective Finish
Epoxy flooring is a coating that is applied over a solid substrate in order to preserve it. It is recommended in high-traffic areas as it is a very resilient system and is easy to clean and maintain.
Epoxy floors are highly resistant to just about everything – oil, gasoline, bleach, transmission fluid, cleaners and more. One of the main reasons they're frequently used in garages and other facilities across the automotive industry.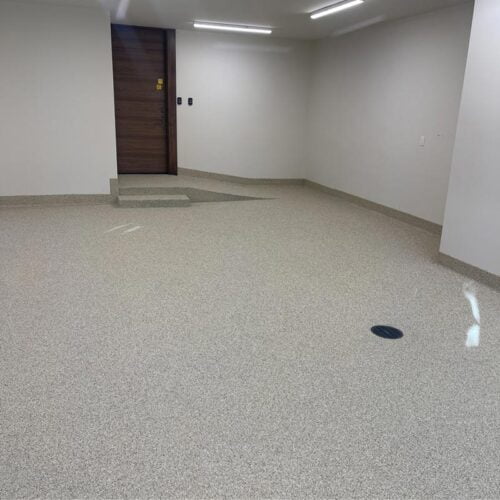 Epoxy Floor
Epoxy Floor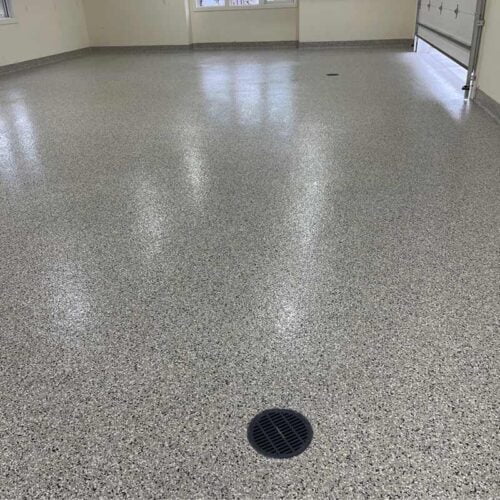 Epoxy Floor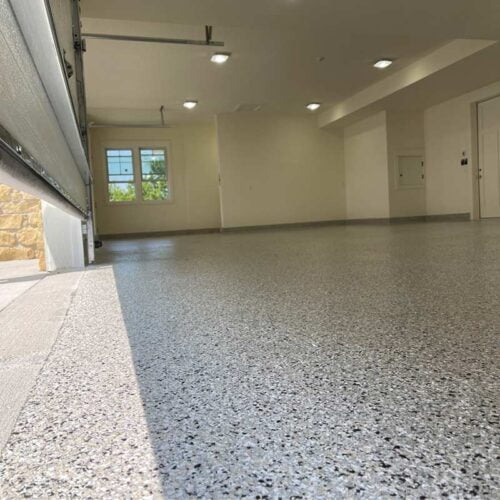 Epoxy Floor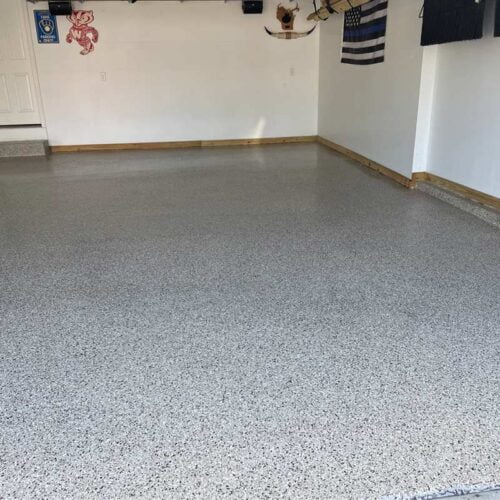 Epoxy Floor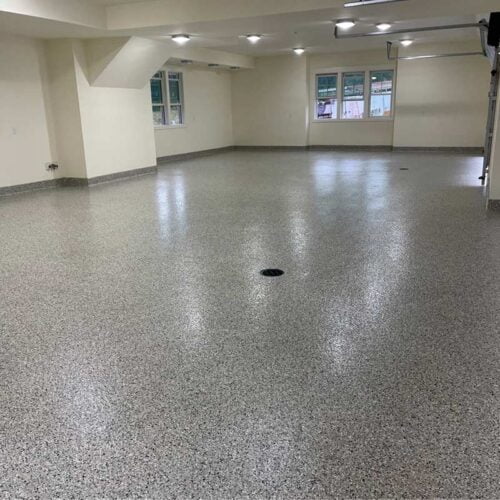 Epoxy Floor
Contact Our Team of Experts