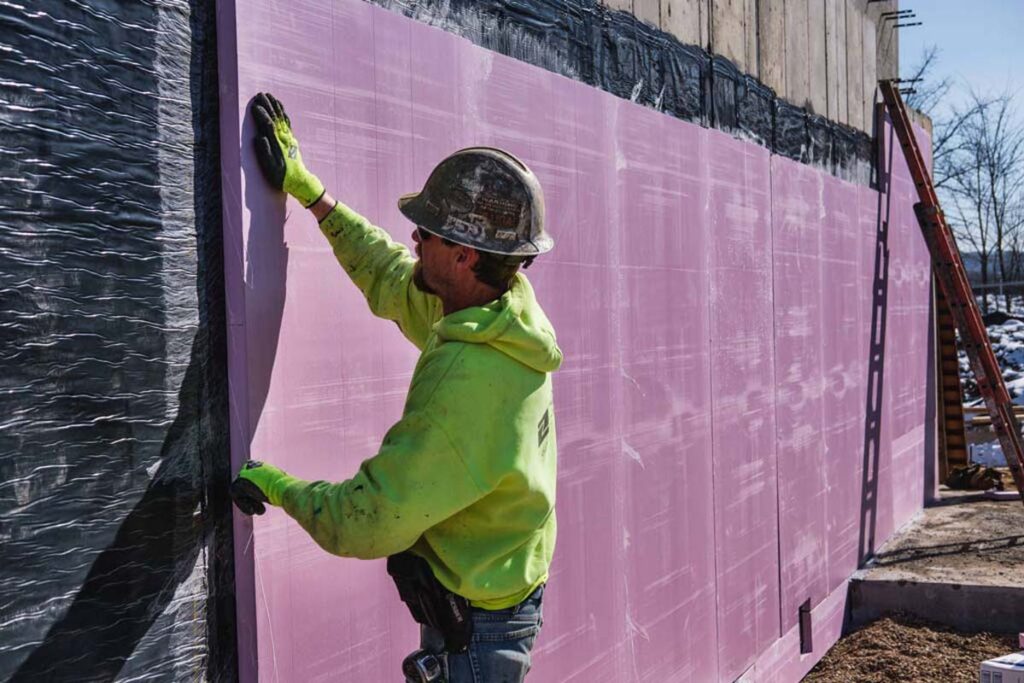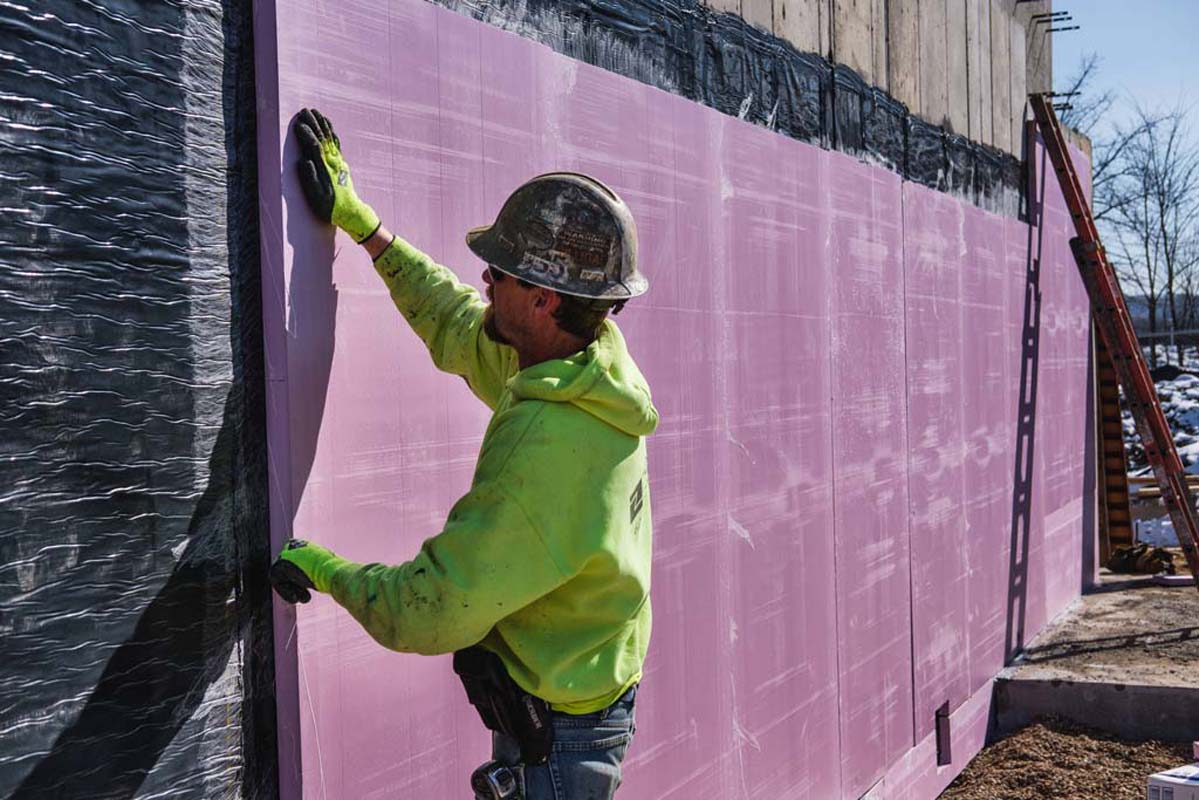 Zander Solutions has been in business for over 40 years. Our focus is to provide the best quality solutions for homeowners.  With three separate divisions dedicated to general contractors, home builders, and homeowners, we can provide exceptional service across our communities.  And we've cultivated a team of highly-skilled and certified basement waterproofing pros dedicated to keeping properties sealed, safe, and Zandertight™.
Our pros are not only experts in all basement waterproofing methods, they're certified in the industry's leading residential and commercial waterproofing systems. Which means they know how to get the job done right, right on time, and all for the right price.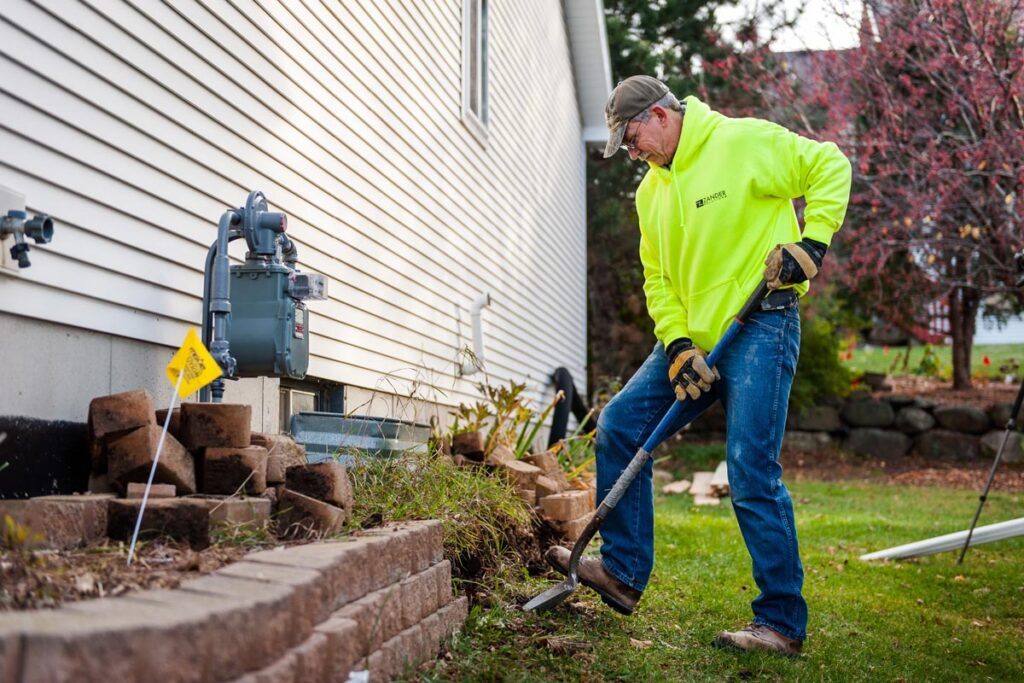 Looking for More Information?
Contact Our Team of Experts