Protect Yourself and Your Family
Radon is colorless, odorless, and tasteless radioactive gas that can cause a dangerous environment for the inside of your home. Radon generates within the soil and travels into a home through the floor and foundation. A radon test can be done by home inspectors and other licensed testing companies, determining any potential risks. If further action is warranted, Zander Solutions can safely and efficiently prevent the radon gas from entering your home.
If you received a positive test for radon, our team of  technicians will install a radon mitigation system to safely and effectively redirect radon and other soil gases out of your home.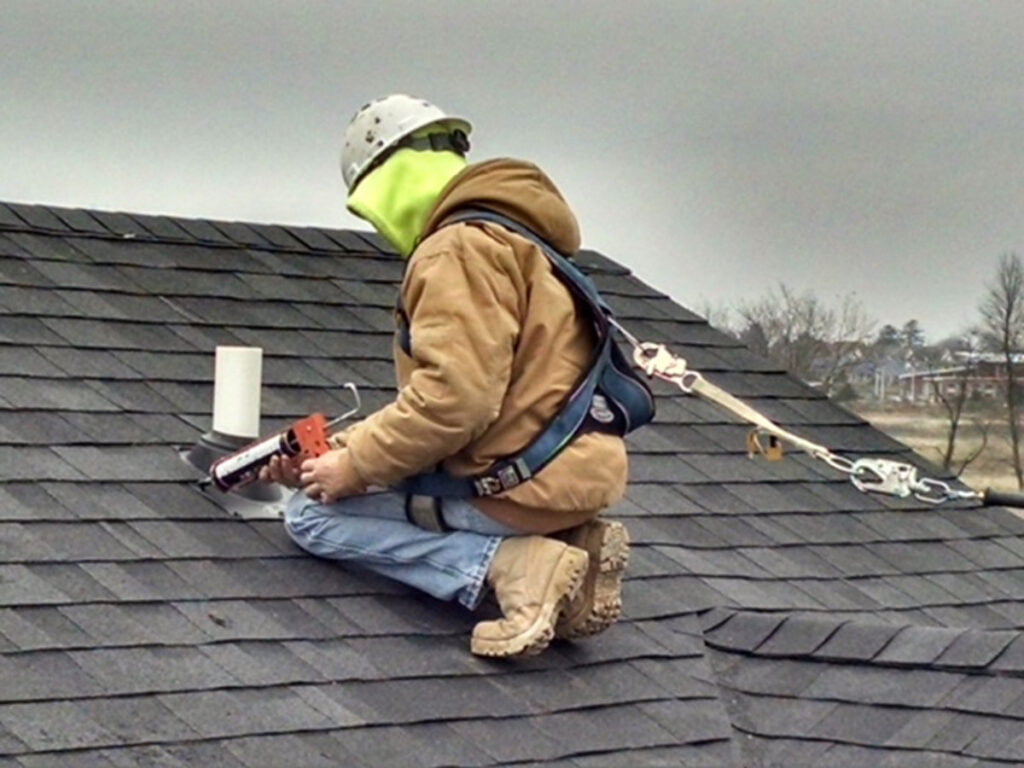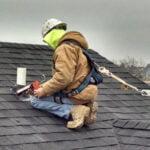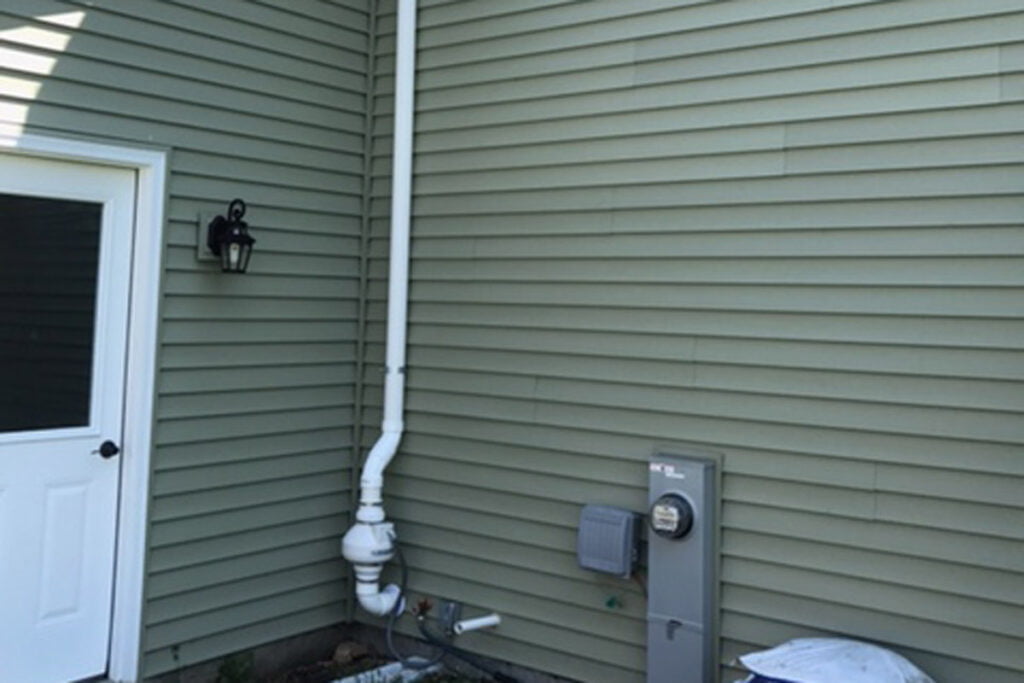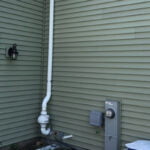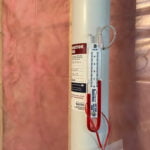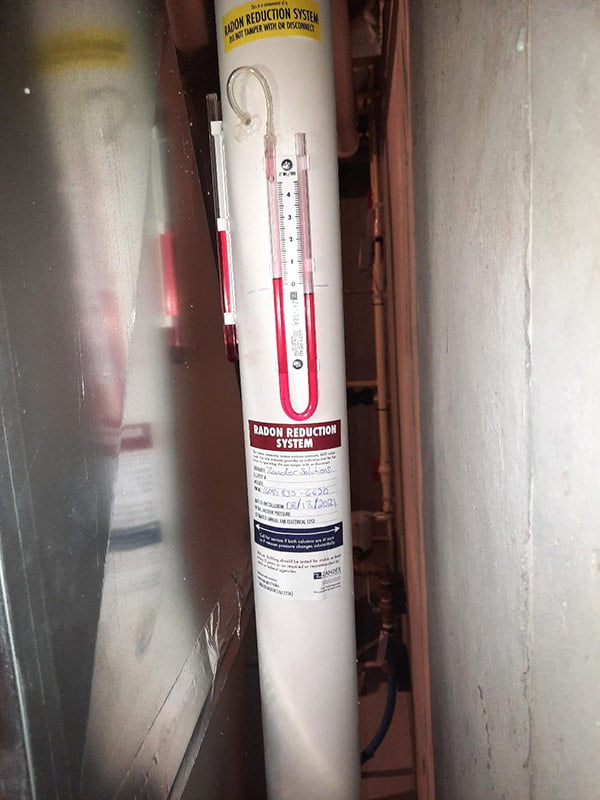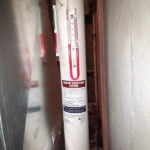 First, we will  locate and discuss possible locations for the installation of pipe. Our experts will core a hole through concrete floor in basement. We then clear out substrate for collection point at floor and route pipe out of basement to desired location. Mount Radon fan and manometer will be installed. 
Contact Our Team of Experts
Understanding How This Radioactive Gas Enters Your Home
Radon seeps into your home from the ground beneath it. It can also be released into your home from well water or building materials that contain radon. Because they are closer to the ground, basements and first floors typically have the highest radon levels.
• Radon can enter any home, old or new, even those with no visible cracks.
• The only way to know if your home has radon is to test.
• Radon is the number one cause of lung cancer in nonsmokers.
• Long-term exposure can lead to lung cancer.
Radon is a colorless, odorless radioactive gas that is naturally produced by the decay of uranium in soil and rock and then released into air and water. Radon levels are measured in picocuries per liter (pCi/L).* Whether or not you have a radon system in your home, remember to test the radon level at least every two years or earlier, particularly if you have done any remodeling or renovations.