Roof Coatings & Restoration
Prolonging the Life of a Roof
No matter the pitch, size or roofing material, our roof coating system provides a proven, guaranteed solution. It can be applied to virtually any existing roofing surface to create a seamless membrane that protects against permanent ponding water, ultraviolet light and severe weather. 
The coating is permanent and will not degrade, chalk or crack under harsh UV rays.
It forms a seamless membrane that withstands permanent ponding water without softening.
It creates a smooth surface that offers excellent resistance to mold, mildew and staining.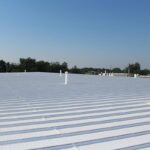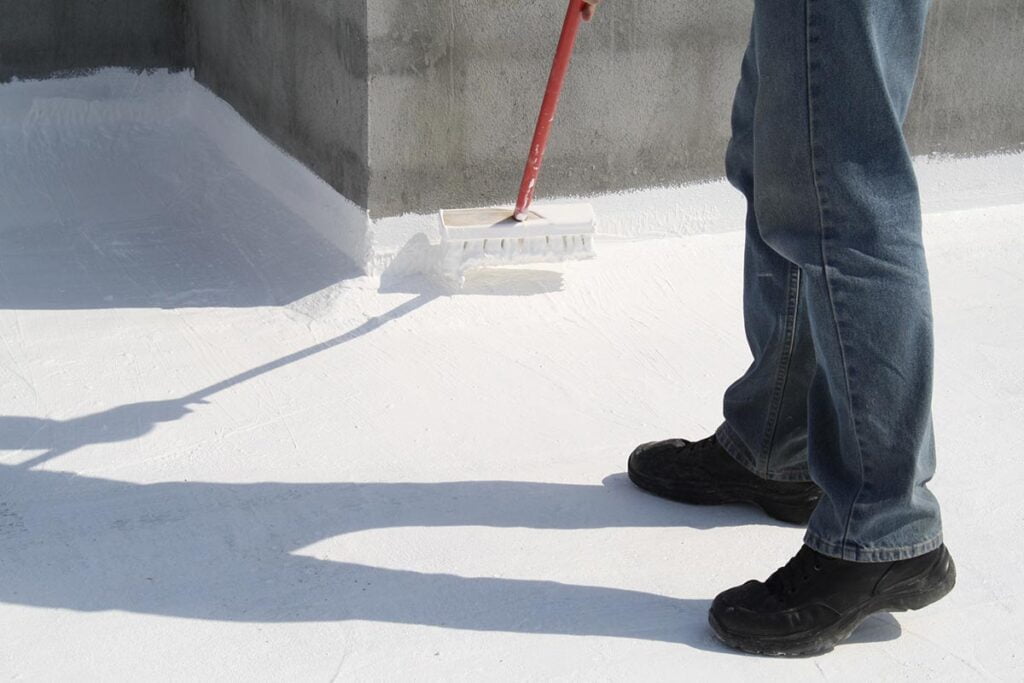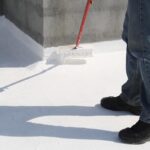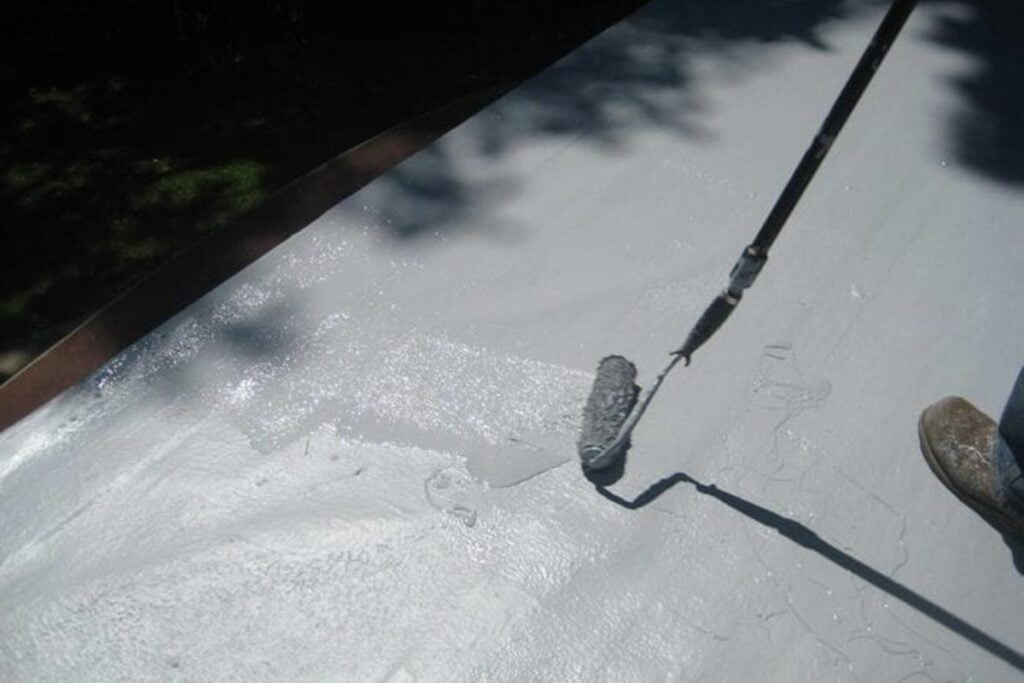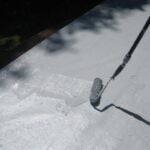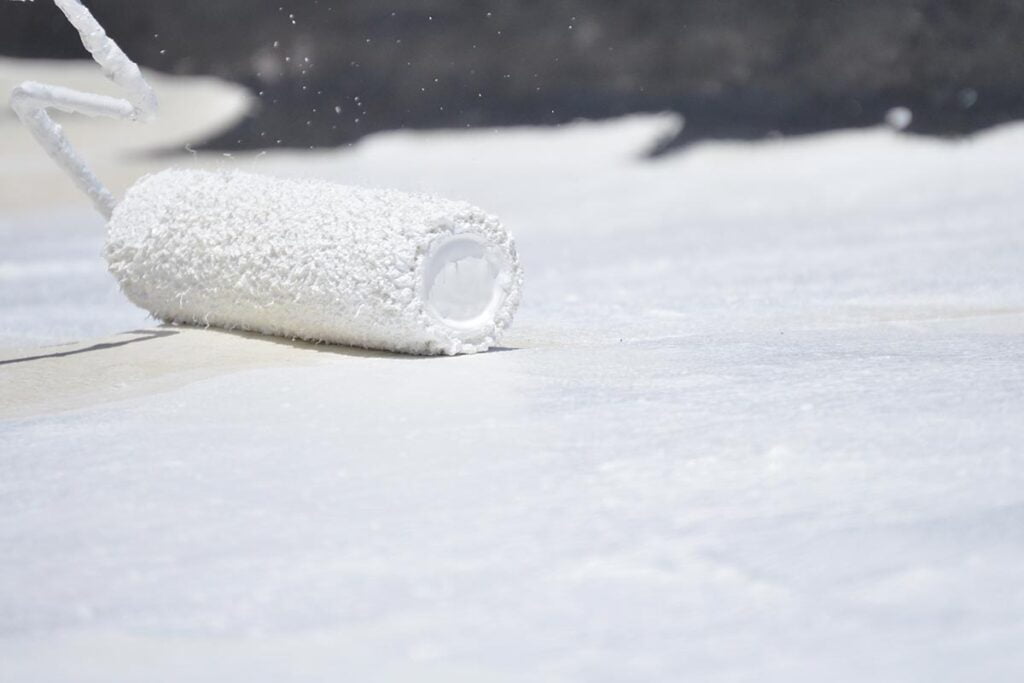 A silicon roof coating is applied onto rooftops with a roller or a sprayer.
Contact Our Team of Experts