Zander Solutions offers restoration cleaning as well as new foundation cleaning. 
Improper cleaning practices can cause a host of problems that, in severe cases, can cause damage to the foundation  or adjacent materials. It is, therefore, extremely important that the cleaning contractor chosen is experienced in the process.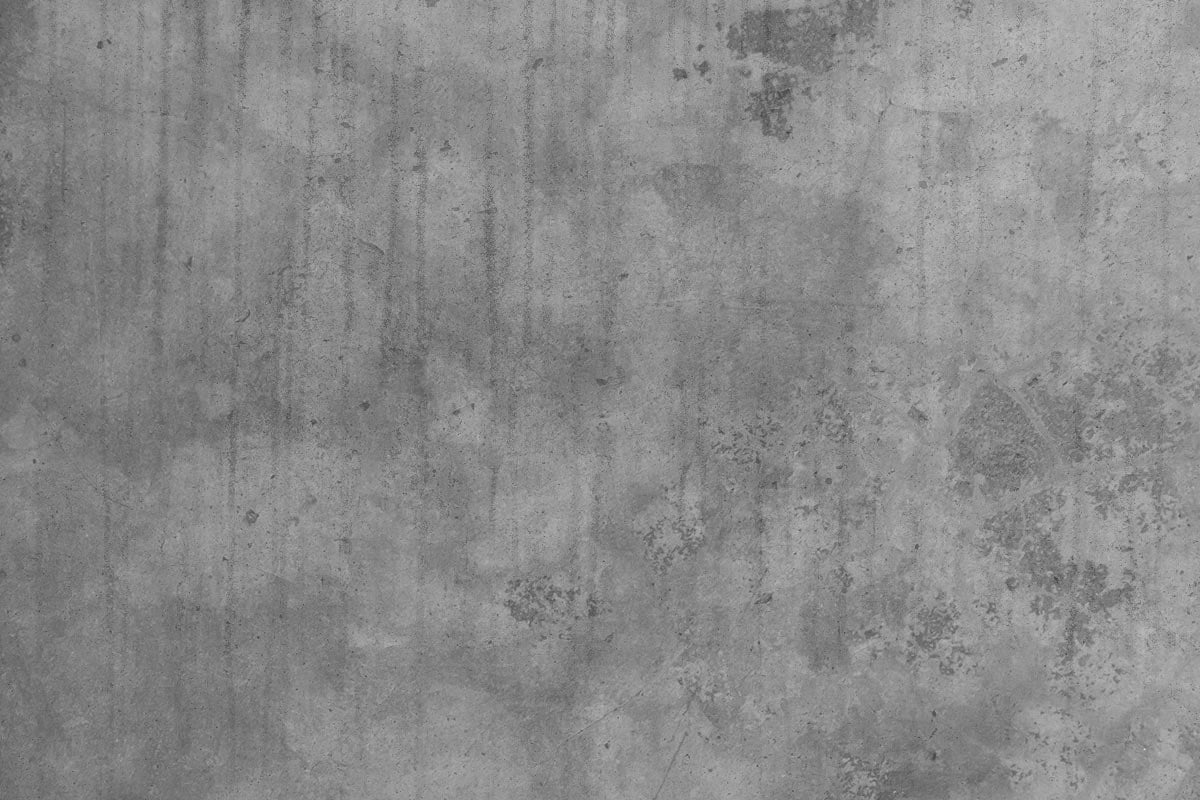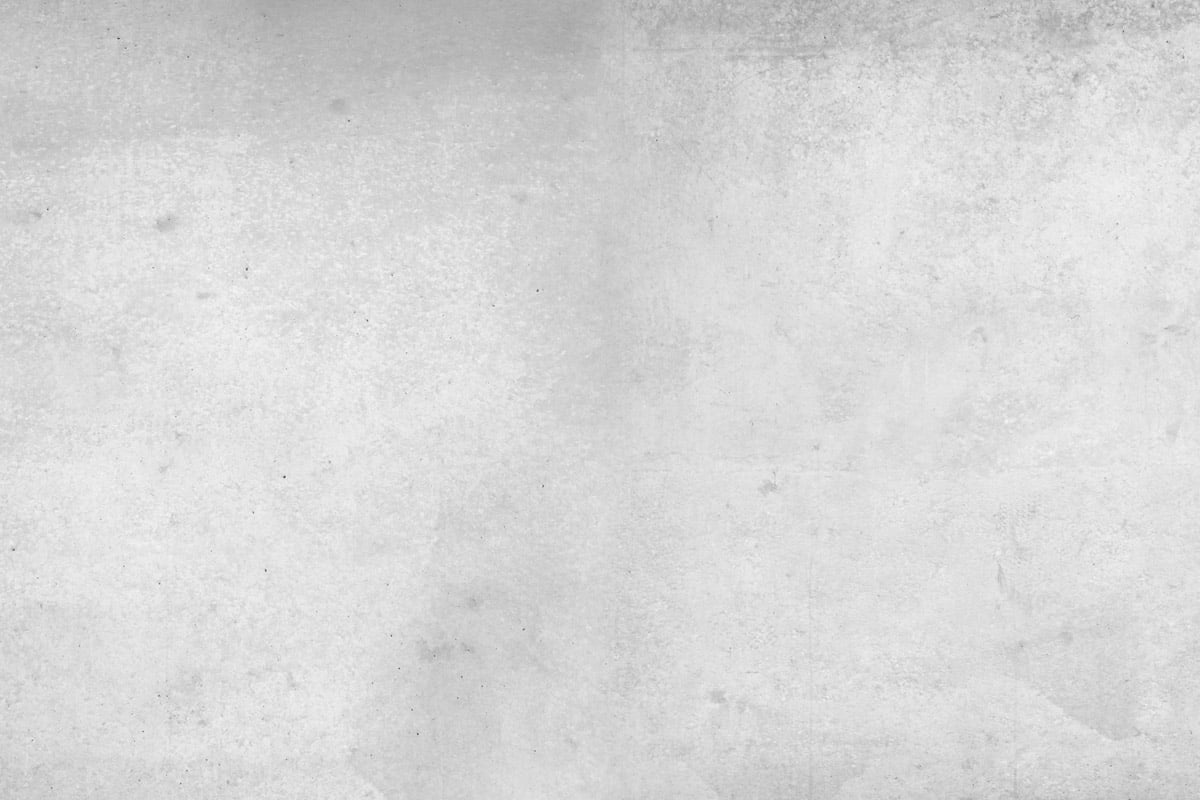 Sandblasting removes all aggregate textures and dirt and leaves a consistent finish that doesn't require a coating.
Contact Our Team of Experts