Commercial Waterproofing Experts
Complete Building Envelope Solutions
From air barriers to blindside waterproofing, our experienced commercial division is CSI certified in every Division 7 system needed to satisfy all thermal and moisture protection requirements. It doesn't matter if you're building a 1,000 ft2 office, or a 100,000 ft2 high-rise, we're experts at installing effective and affordable building envelopes that keep properties sealed, safe, and structurally sound from the foundation up.
Our pros are not only experts in all waterproofing methods, they're certified in the industry's leading commercial waterproofing and building envelope systems. Which means they know how to get the job done right, right on time, and all for the right price.
We had the pleasure to work with a wide group of commercial contractors, GMs and leading builders in Wisconsin.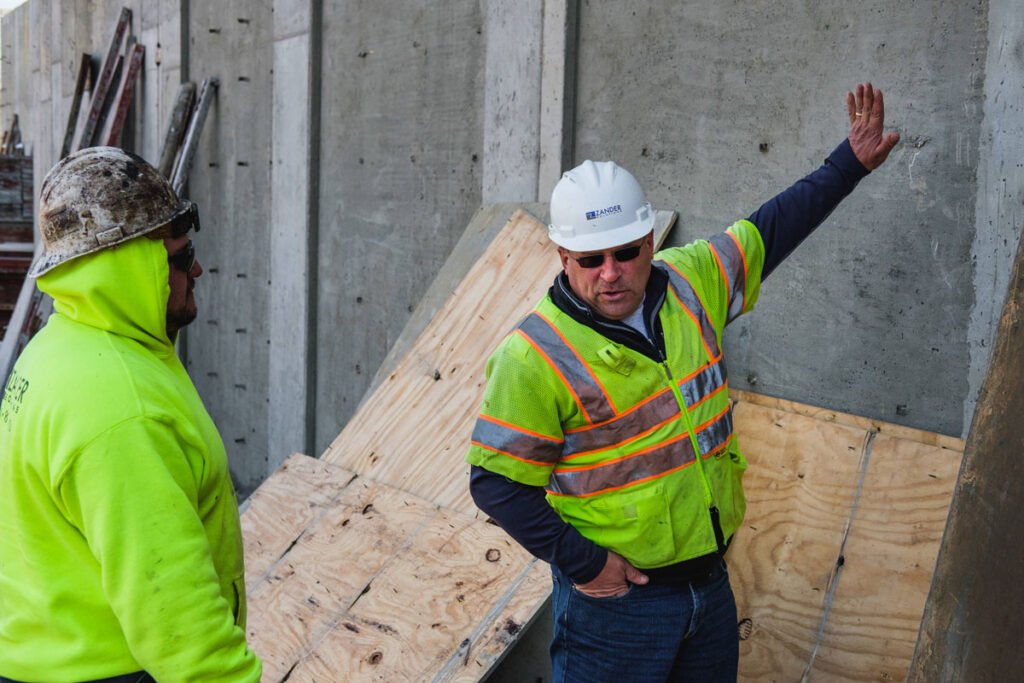 Ready to Start Your Project?
Contact Our Team of Experts