Preserving Concrete Floors
Differently than joint expansion, joint filling it mostly used for floors in large manufacturing facilities and distribution centers as a "mortar" between slabs of concrete to prolong the life of these floors.
Fillers are semi-rigid and structural materials that supports the edge of the joint where heavy traffic crosses an industrial and commercial concrete floor. It is recommended to use fillers after the slab has settled and shrunk as much as it is likely to — usually around a year after placement or installation.
Concrete expands and contracts with temperature and moisture changes, and proper jointing prevents the development of stress that will eventually cause cracks. Expansion joints can minimize cracking and damage, prolonging the life of a concrete floor.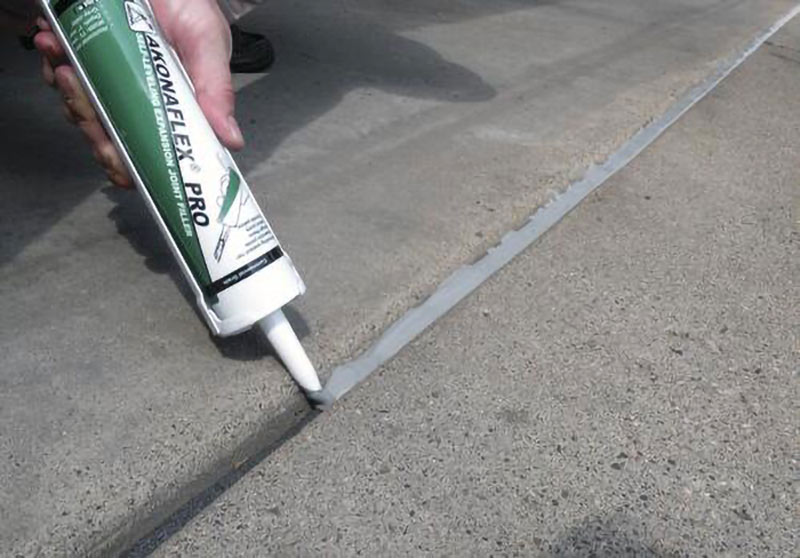 Joints are installed as foam templates that are placed between concrete blocks that form the foundation.
Contact Our Team of Experts