Exterior Insulation and Finish Systems
Many retail, commercial office buildings, hotels, and houses use stucco on exterior insulation and finish system (EIFS).  This system allows for a water-resistant and insulated finished surface that is durable and aesthetic. Our high performance cladding system for commercial and residential construction utilizes continuous exterior insulation. It is available in a number of system configurations to meet any building condition and numerous durable textures and colors to complete any architect's vision.
EIFS installation also offers an excellent source of energy-efficiency. By insulating the outer layer of a building it eliminates cold bridging. The finishing layer is an exterior stain resistant, high performance, acrylic architectural coating with a very high level of acrylic resin, offering premium mold and mildew resistance and a durable surface that is easy to clean.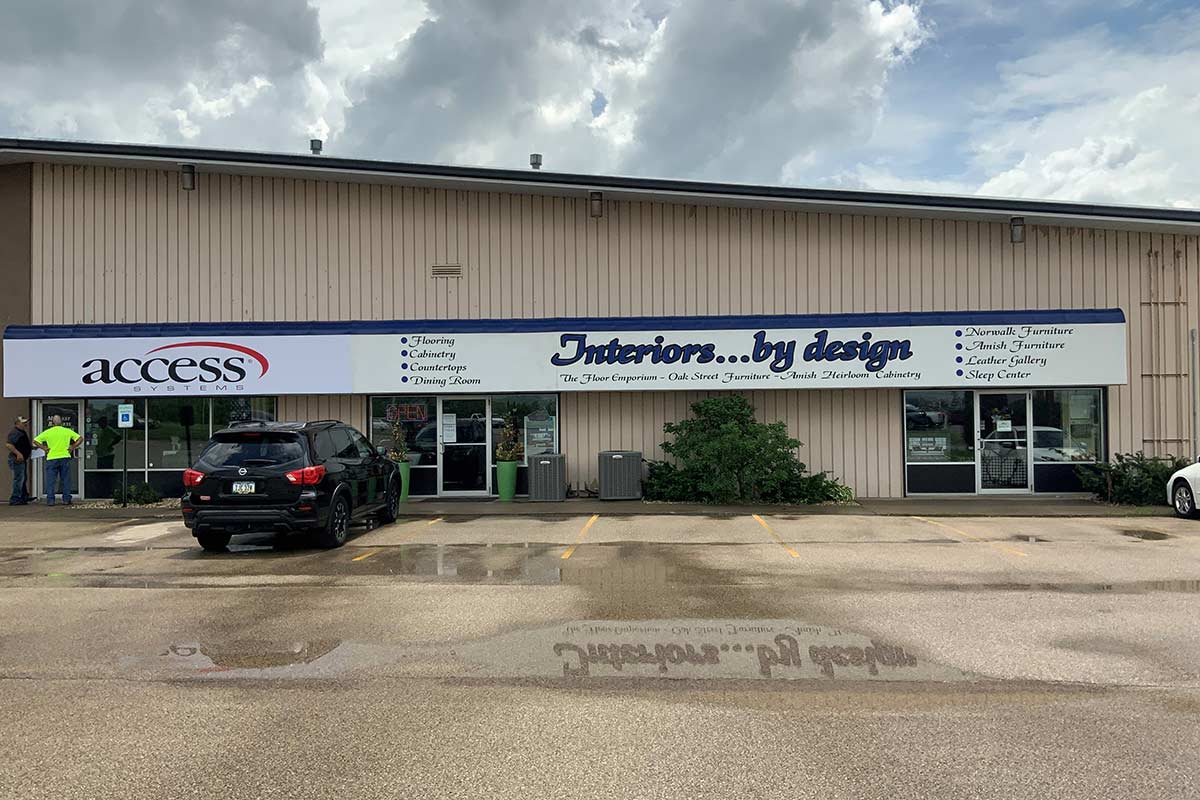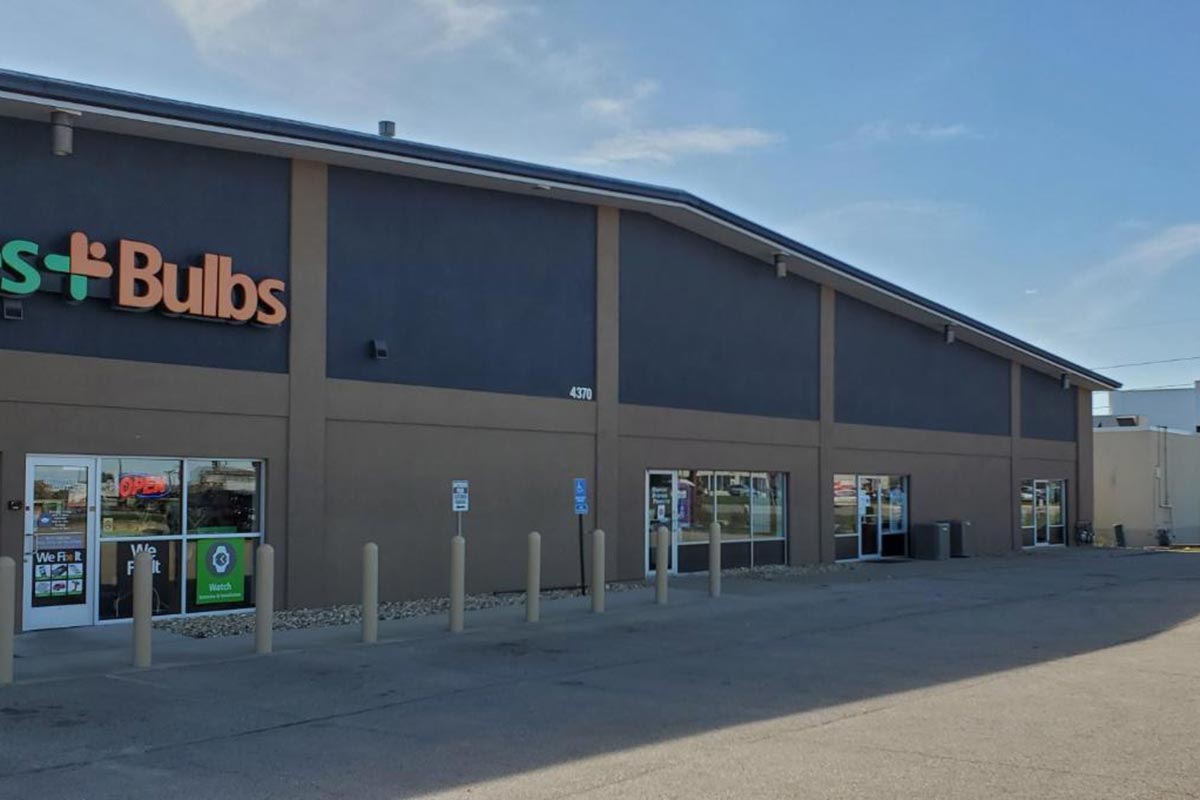 STUCCO FINISHES AND EXAMPLES
Projects and Finish Examples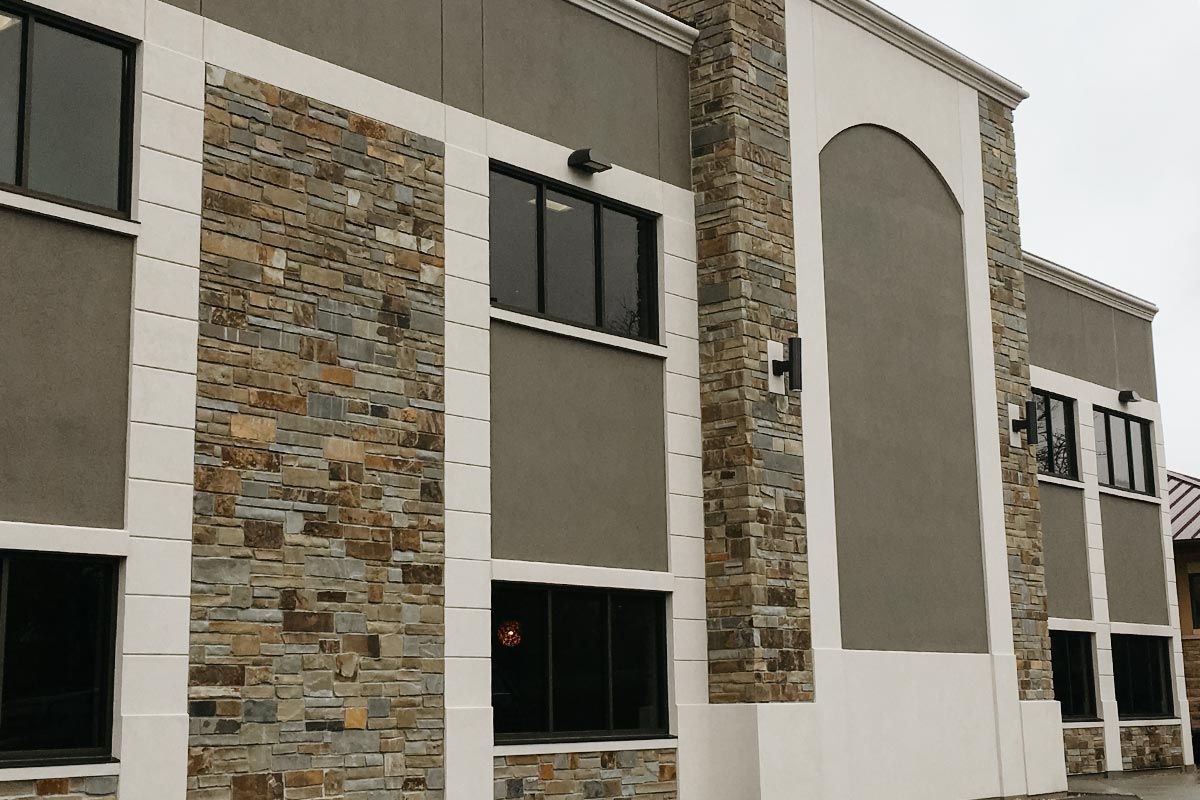 Zander Solutions Completed Project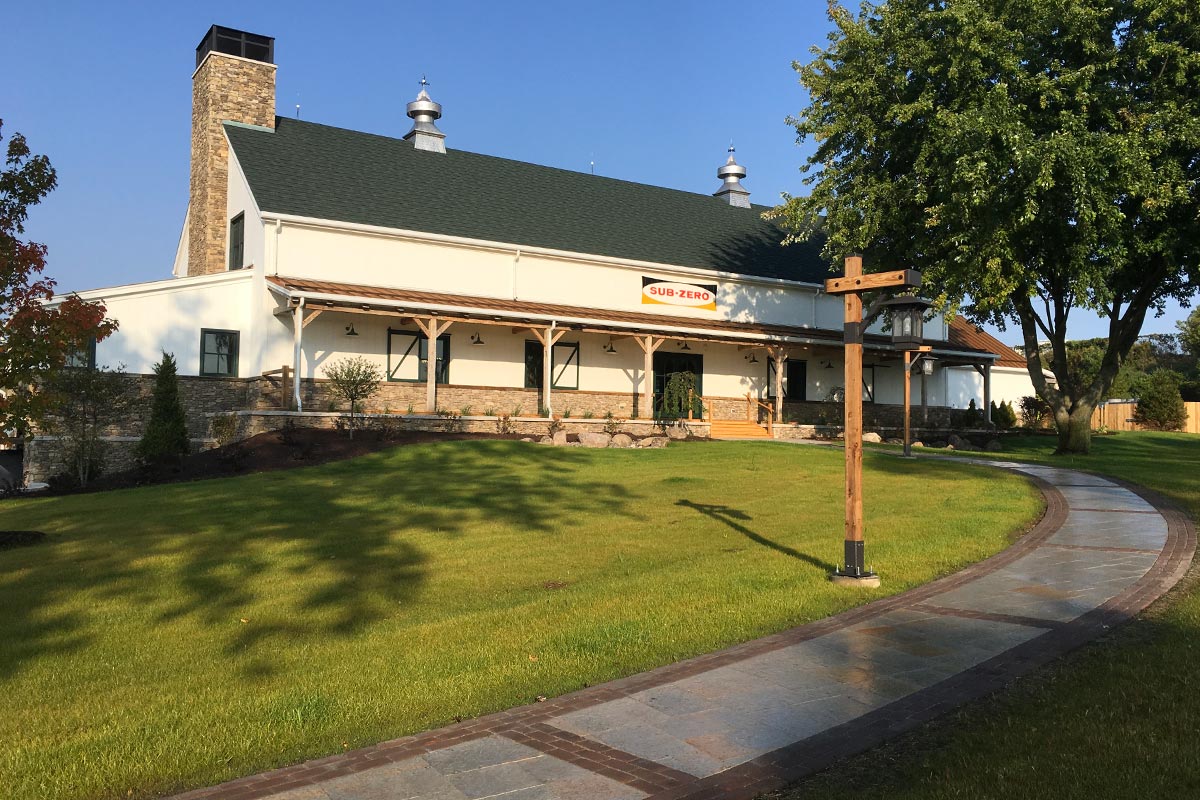 Sub-Zero Finished Project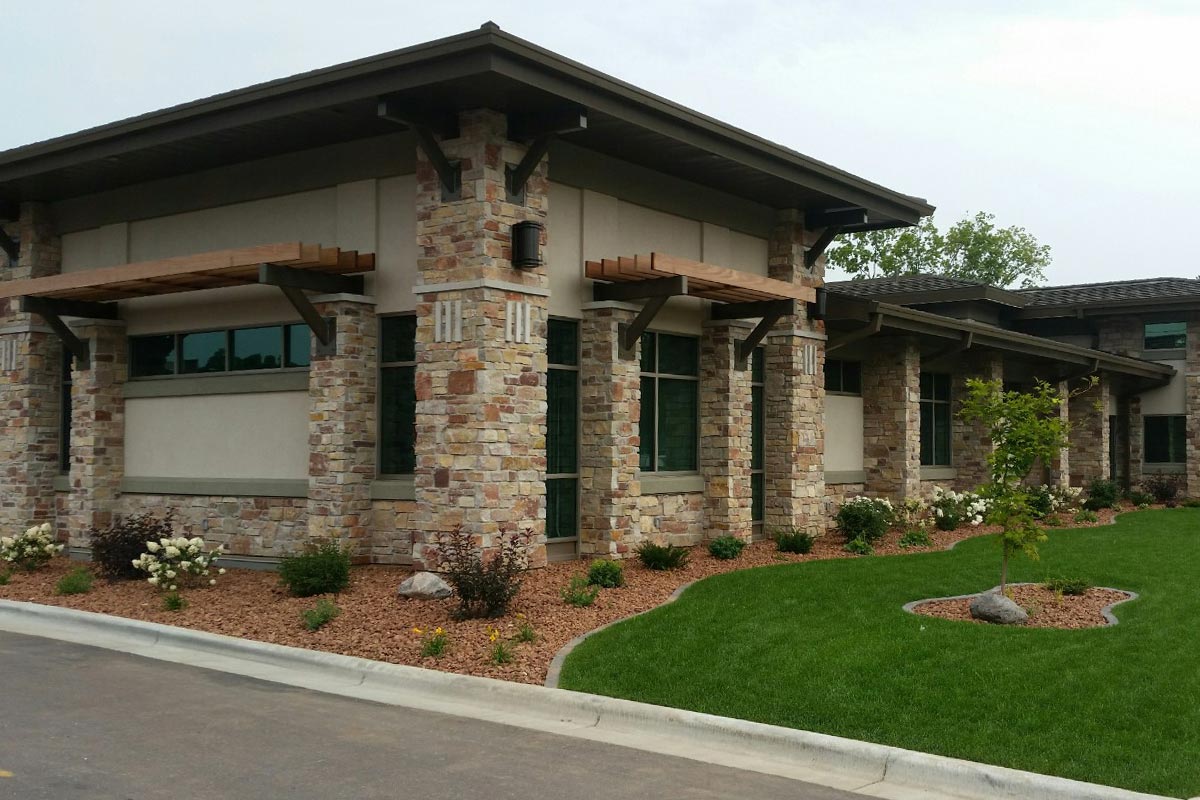 Bank of Wisconsin Dells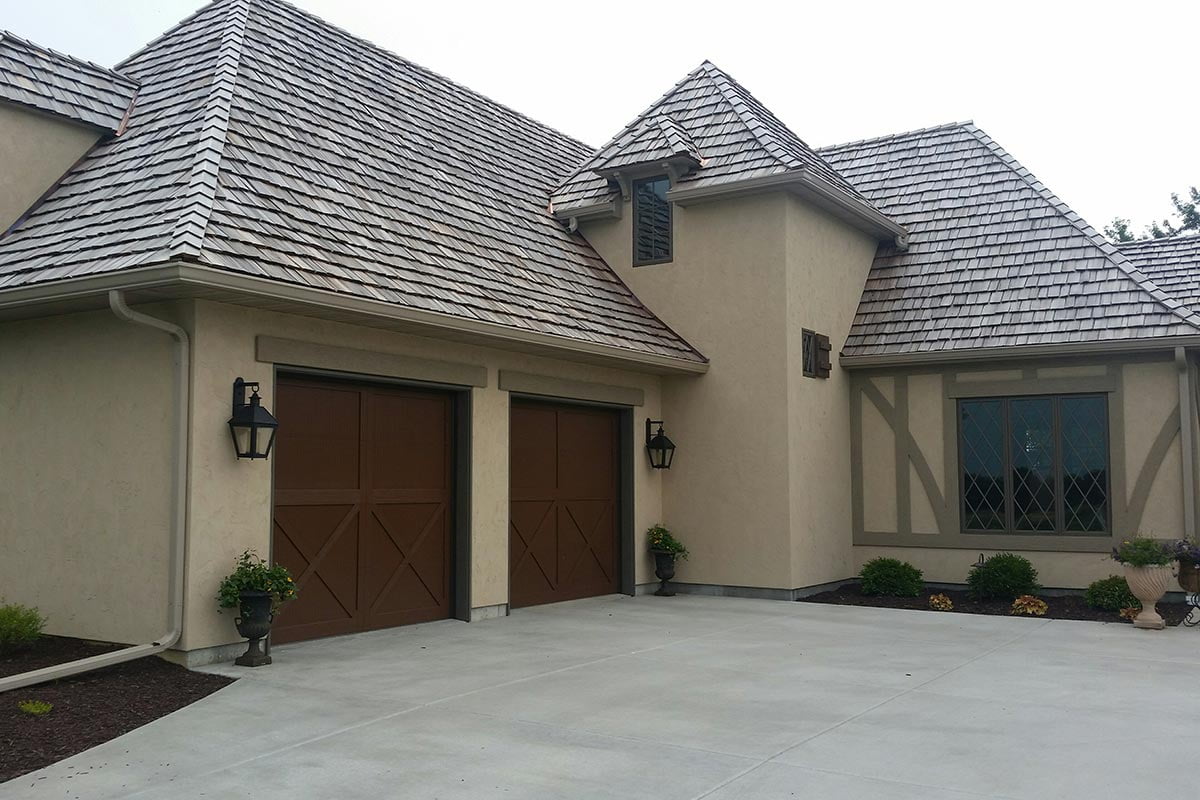 Residential Project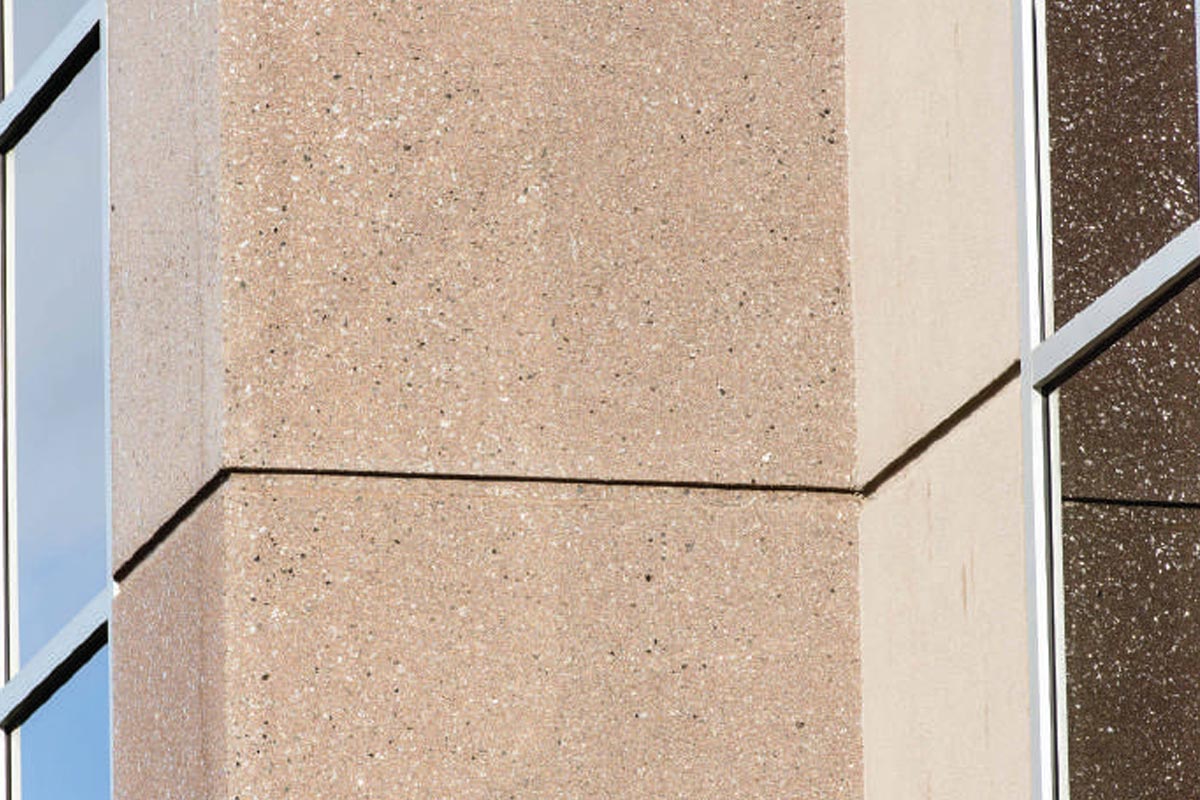 TERRANEO® Finish as an Alternative to Granite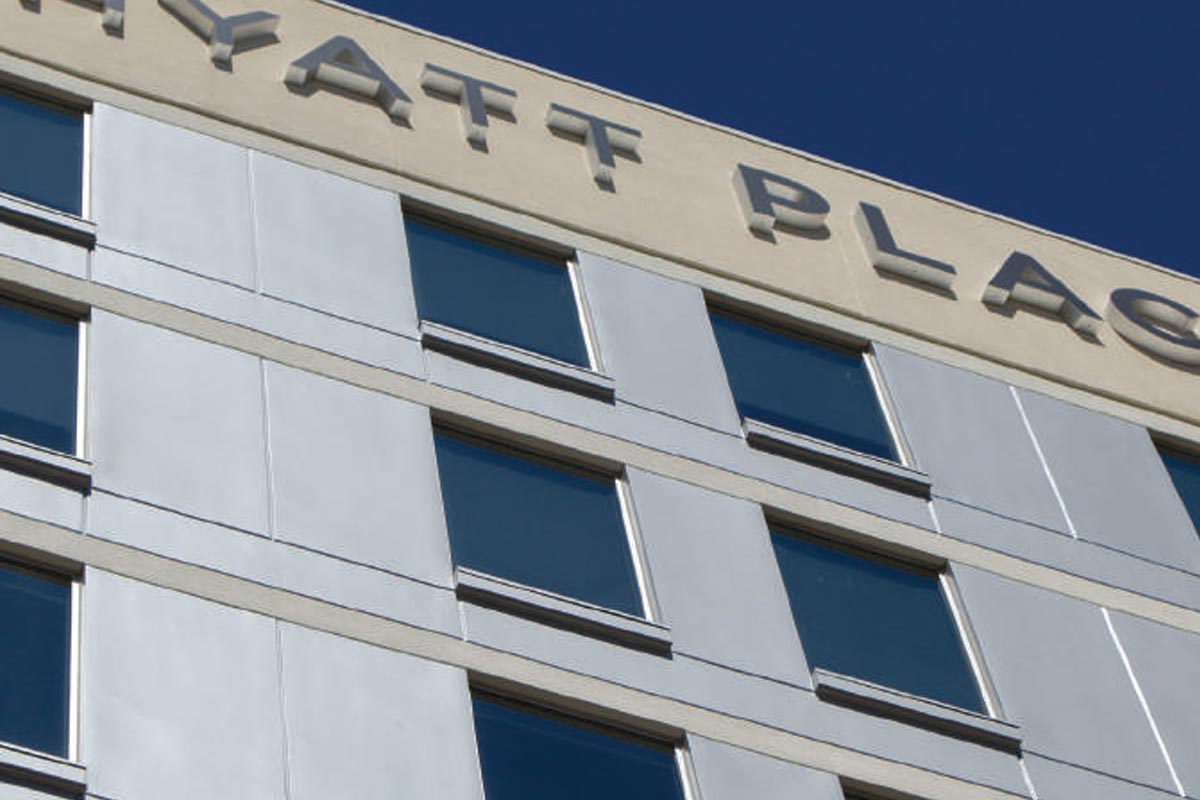 REFLECTIT Finish to achieve a smooth, metal panel look.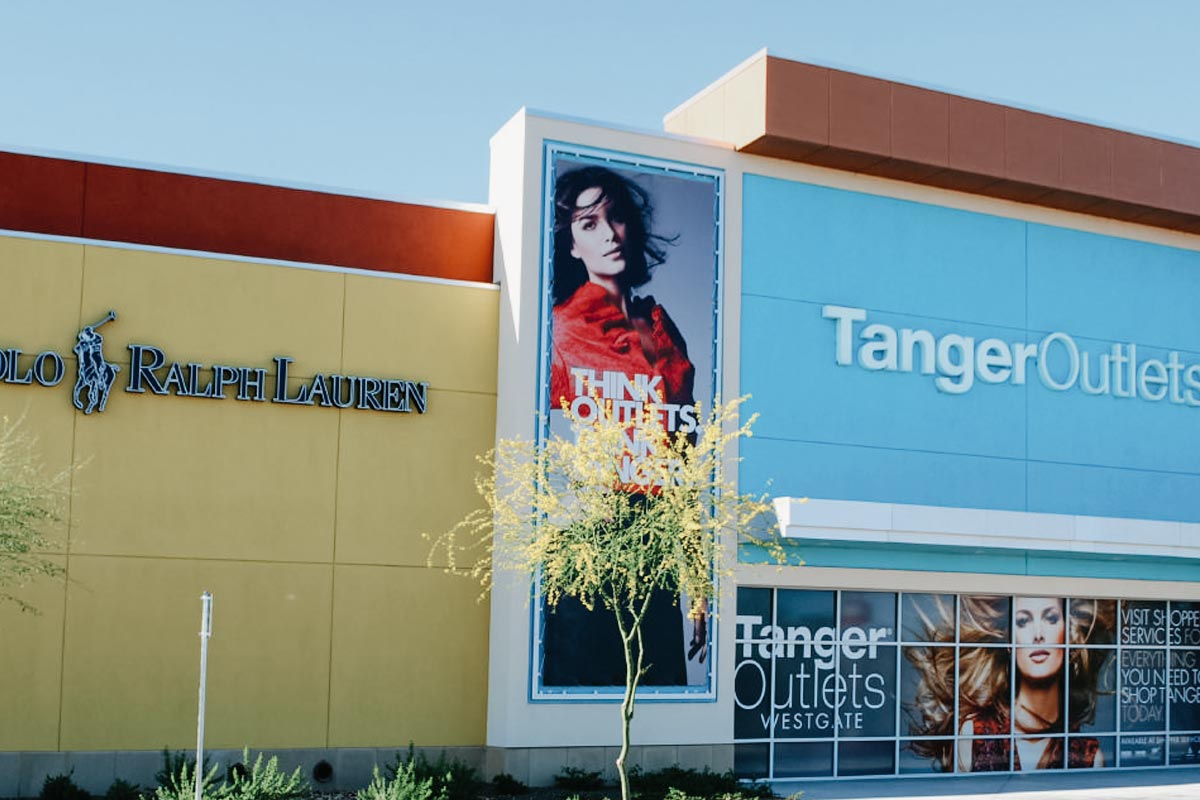 Premium Fade Resistance
Contact Our Team of Experts
Aesthetic and Energy Efficient Solutions
Exterior Insulation and Finish Systems or EIFS, are designed to insulate from the outside in, hindering air infiltration, stabilizing the interior environment and reducing energy consumption.  When compared to brick, stucco, and fiber cement siding for thermal and moisture control, EIFS is validated as the best performing cladding systems. 
EIFS is not only water resistant but fire resistant as well. They have passed fire resistance, ignitability, intermediate multi-story, and full-scale multi-story corner tests; meeting the standards set forth with each test.
EIFS cladding is a synthetic, acrylic- polymer-based material, that is somewhat flexible. Buildings naturally settle, expand and contract in response to temperature fluctuations, and EIFS materials are designed to accommodate those changes without warping or cracking. This can be an issue with stucco, concrete and brick exteriors.
Not only does EIFS come in limitless colors and a wide variety of textures, it can also be fashioned into any shape and offer great impact resistance and durability.