The repairing of structural deficiencies and/or seepage and water leakage as a result of foundation wall cracks is a critical aspect of the basement waterproofing and pre-finishing process. Today, the most efficient and economical way to repair poured foundation wall cracks is with low-pressure injection. There are a variety of urethane foam and ep­oxy resin injection products for the repair of concrete wall cracks. When waterproofing basements, it is an absolute priority to ensure that all concrete wall cracks are properly repaired and sealed, stopping further basement seepage and wall leaks.
FOUNDATION CRACK REPAIR QUOTE
Submit a few photos of your foundation and our experts with get back to you with recommendations.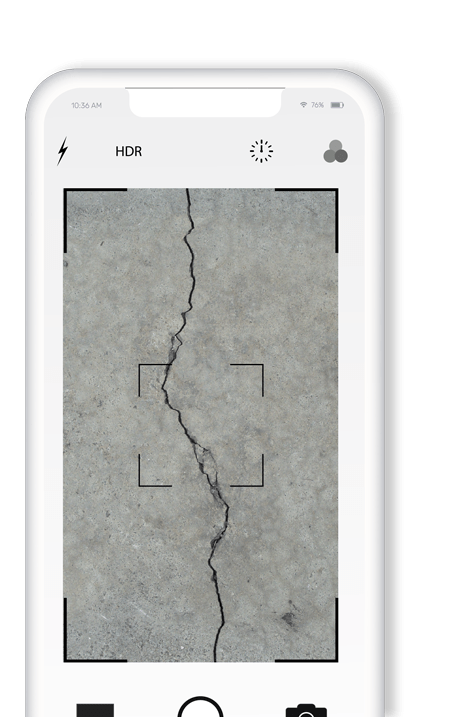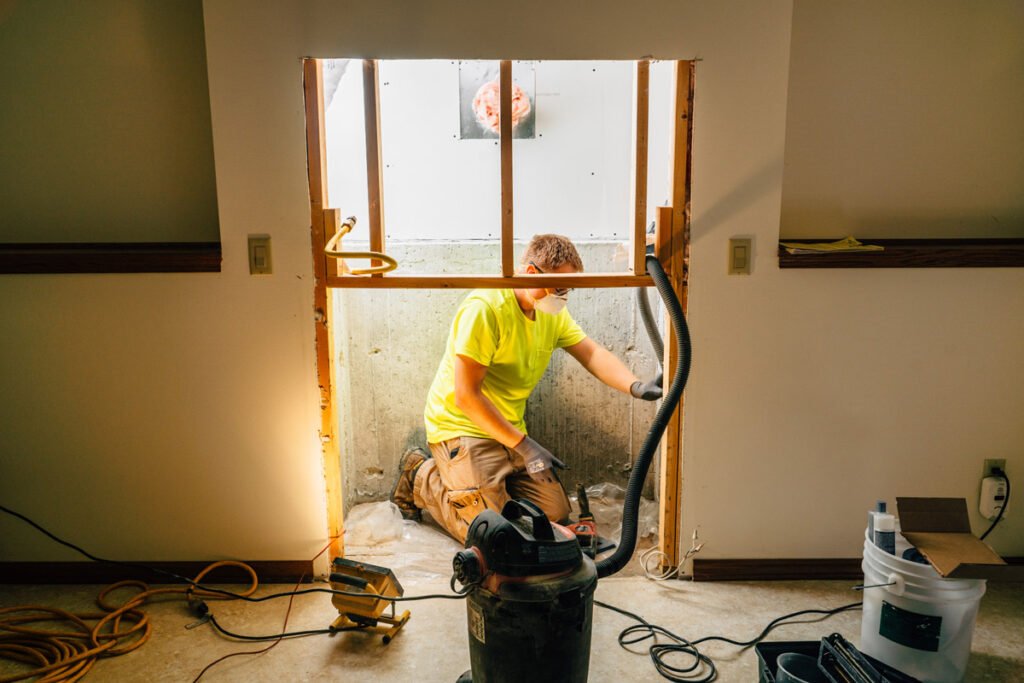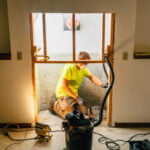 STEP 1
PREPARATION
The inside surface of the wall near the crack is cleaned in preparation for the injection process.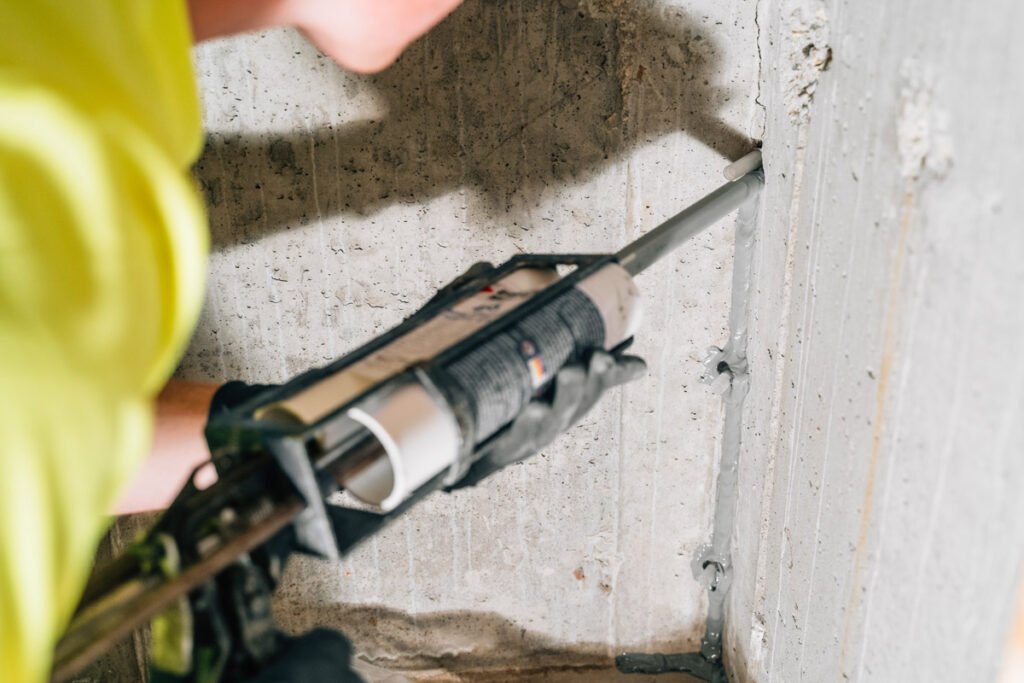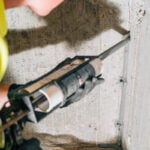 STEP 2
PORT INSTALLATION
Injec­tion ports are installed at various intervals along the path of the crack to accept injection materials. Epoxy paste is then installed to prevent injection material from flowing out of the crack.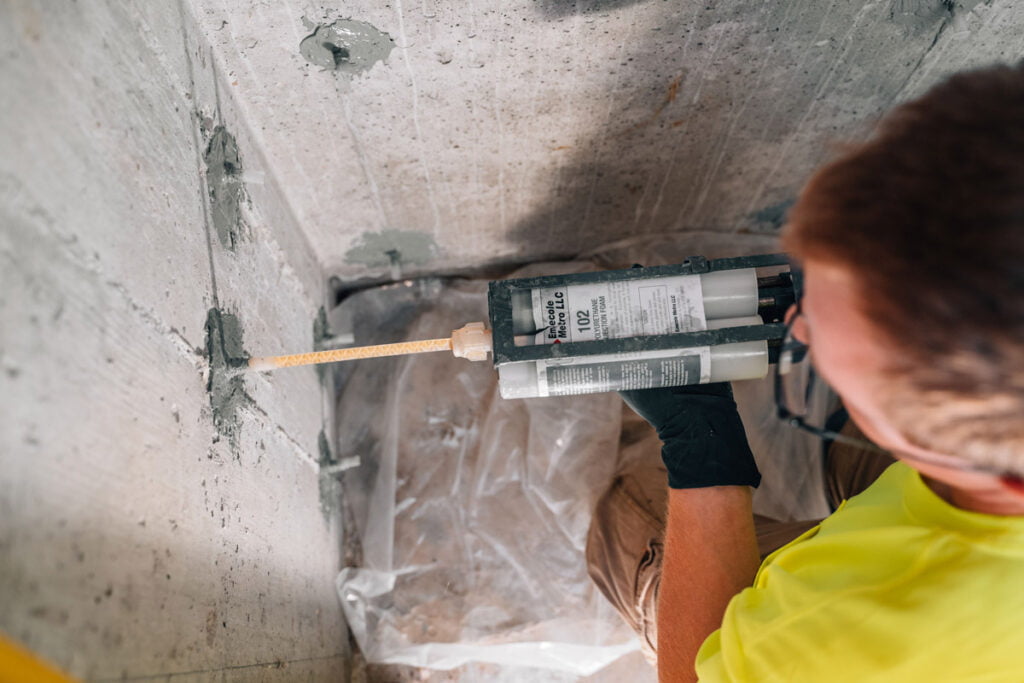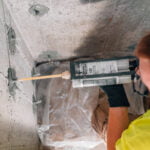 STEP 3
INJECTION
Starting with the first port at the bottom of the crack, the material is injected into the wall. The material penetrates the entire thickness of the wall and works its way up to the next port until the crack is completely sealed.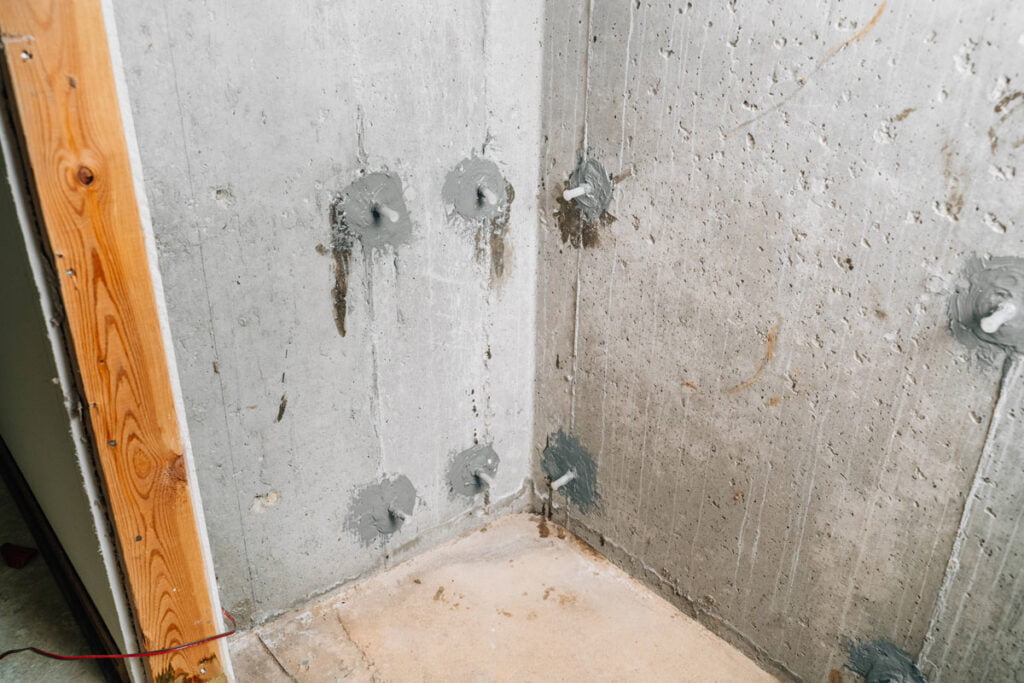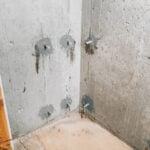 STEP 4
SETTING
The material will cure completely within 24 hours. Afterwards, the injection ports can be removed if desired.
EPOXY INJECTION INSTALLATION
See The Steps of Epoxy Injection
Epoxy injection is typically done in 4 steps.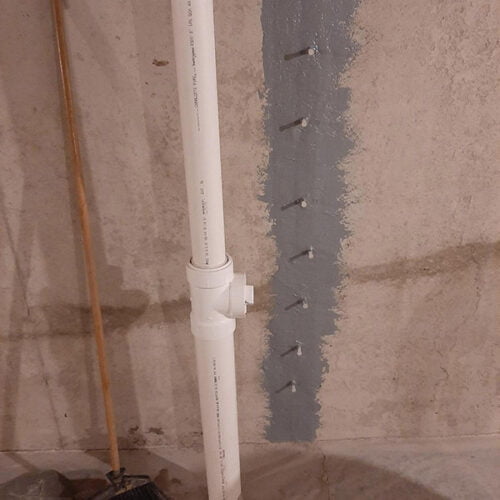 Epoxy Injection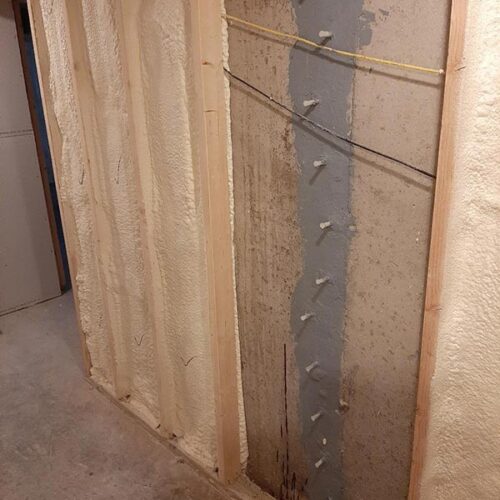 Epoxy Injection
Contact Our Team of Experts
What Causes Concrete Walls To Crack
The most common way that a foundation wall cracks is due to natural shrinkage of the concrete when it is curing. Concrete curing is a chemi­cal reaction, not just "drying" or loss of water. But depending on the concrete mix, amount of water, portland, aggregate type, temperatures, humidity, groundwater, sun exposure, groundwater, and other condi­tions, the amount of shrinkage that will occur in concrete as it cures var­ies.
In any case, this concrete shrinkage process causes the concrete to de­velop internal stresses. To relieve those stresses, unless control joints were included in the wall design, the wall is likely to crack in a classic "concrete shrinkage pattern" as the concrete cures. 
Cracks in a poured concrete foundation which are diagonal or vertical and which are generally uniform in width, or which taper to an irregular hairline form and stop entirely, which are usually discontinuous in the crack's finest or hairline area (the crack "stops and starts" in the same area), are usually shrinkage cracks. Shrinkage cracks in concrete range in length from a few inches to the entire height of the concrete wall, extending from wall top to bottom. Concrete shrinkage cracks virtually always extend through the full thickness of the foundation wall, which means they can provide a ready path for water entry into the building. 
Common areas for a shrinkage concrete crack to develop are under a basement window, above a doorway in the middle of a long wall or where the foundation "steps down." Shrinkage cracks also often occur near the middle of a large poured concrete wall.
A settlement crack is more likely to be wider at top than its bottom as the foundation "bends" over a single point (or as one section of footing tips downward from its neighbor), allowing differential settlement; it is possible for a settlement crack to appear fairly uniform however if a foundation breaks vertically and then pursues differential settlement. Settle­ment cracks need to be separated into initial settlement due to construction or site factors and ongoing settlement due to site factors. Settlement cracks are usually wider at the top of the crack, usually continuous, and may occur multiple times in a wall.