Reducing Moisture and Humidity
Moisture is a major concern for many homeowners, potentially causing both structural problems and health issues. Crawl spaces are common victims to excessive moisture due to dirt floors and lack of insulation. Installing a proper vapor barrier and insulating your crawlspace can reduce the potential for mold and mildew, wood rot, and odors in your crawlspace.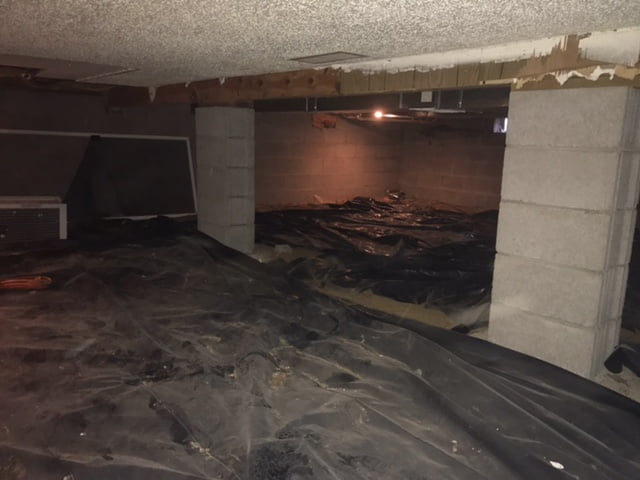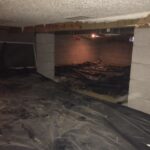 STEP 1
PREPARATION
Areas to be cleaned and prepared where the vapor barrier installed.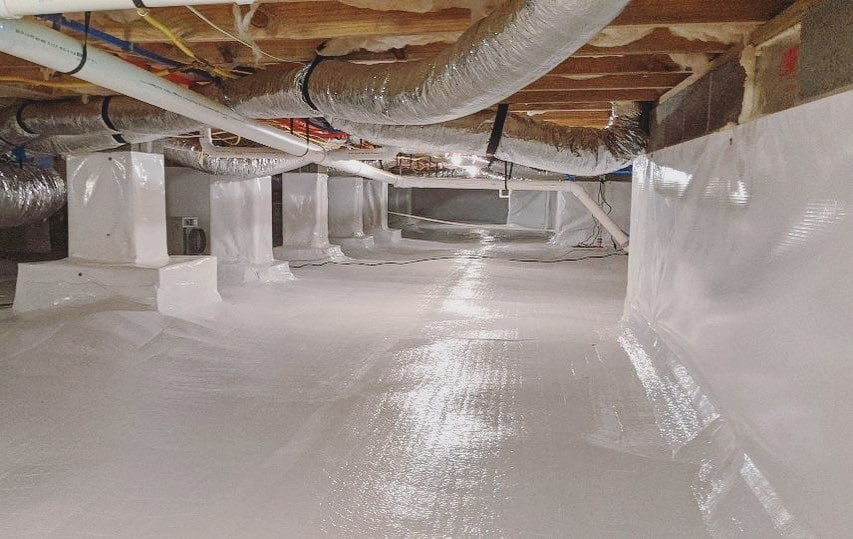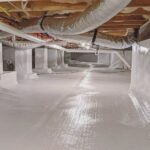 STEP 2
VERTICAL WALLS
Cover the vertical walls first and seal all pipes.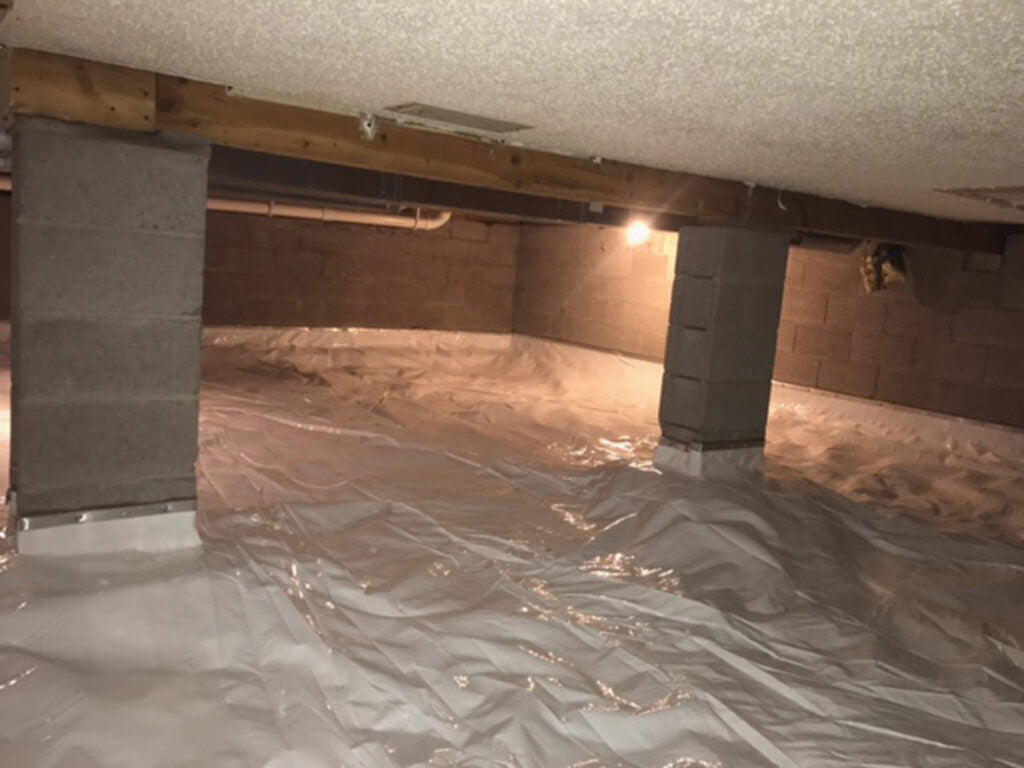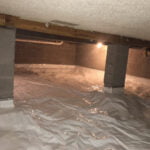 STEP 3
SEALING THE SPACE
The area is covered with a vapor barrier that prevents moisture from entering your crawl space. All columns are sealed and seams taped.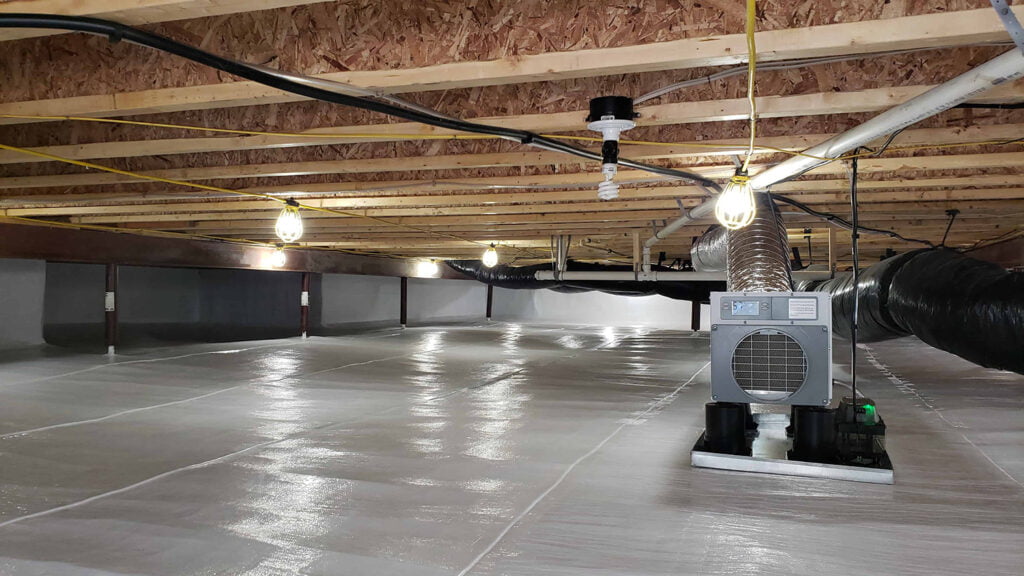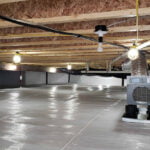 STEP 4
MONITORING
A crawlspace dehumidifier can also be used to help maintain humidity levels.
Proper drainage, sealed vapor barrier and humidity control. 
Contact Our Team of Experts
Crawlspace Encapsulation - Steps and Benefits
When fully encapsulating a crawl space, many steps are taken to eliminate moisture and all moisture related issues. When you stop moisture issues in your home, you no longer have to deal with mold, wood rot, insects, odors, etc. There also are many other benefits of encapsulating your crawl space. 
Crawl space encapsulation can improve your energy savings and significantly reduce humidity. 
Things we consider while installing the system:
Proper Drainage – at this time we assure that the water is properly directed away from the foundation. 
Vapor Barrier – a sealed barrier, will extend up the foundation walls and support posts and properly terminated.
Insulation – for additional comfort and energy savings insulation can be added. 
Air return – Assuring proper ventilation of the crawl space is important to maintain the proper climatic conditions. 
Humidity control – unit specifically designed for crawl space humidity control is installed.