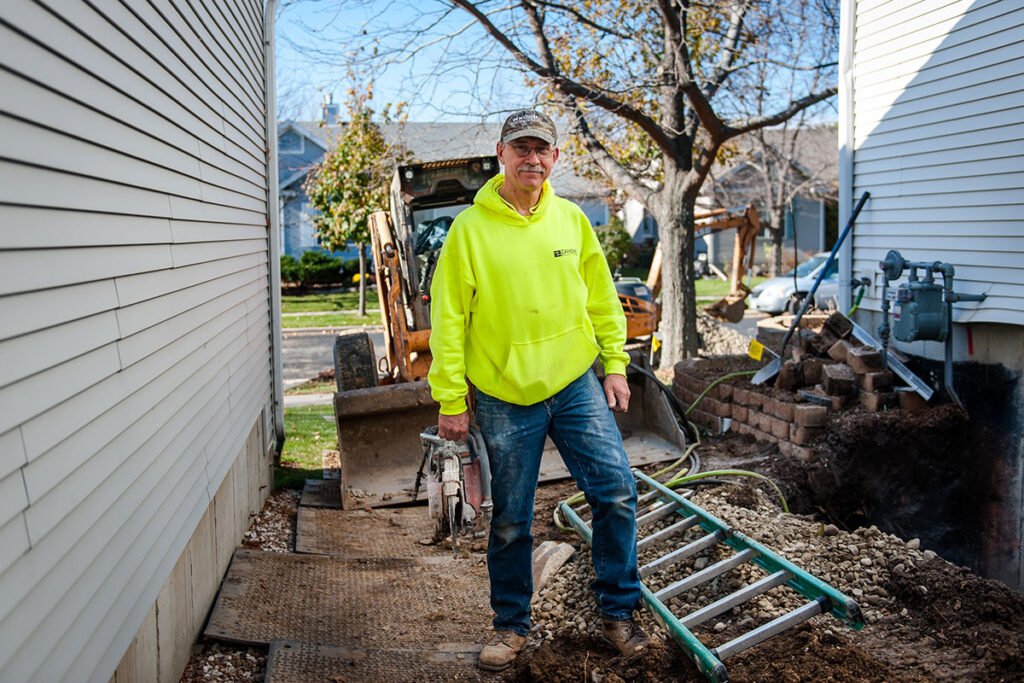 There's a reason we have a reputation as Wisconsin's premier foundation and basement waterproofing company: 40+ years of hard work. And believe us, the work we do can be hard. But at Zander Solutions, those who put in the work are rewarded for it. Not only with great pay and generous benefits, but with jobs with forward momentum. And all it takes to become a Zander Pro yourself is a valid driver's license, at least 1-2 years of applicable experience, and some grit. So, if you're ready to get to work—and get rewarded for it—apply to join our crew today!
REWARDING WORK • COMPETITIVE PAY • CAREERS WITH FORWARD MOMENTUM • ON-THE-JOB TRAINING • GENEROUS BENEFITS
Looking for More Answers?
Contact Our Team of Experts