Non-Permeable Water Barriers
Zander Solution specializes in installation of sheet and fluid-applied air and vapor membranes in all commercial applications. This type of air and vapor membrane is installed above-ground, adds building performance and can also serve as a fire resistant barrier.
Air barrier adds performance and durability to a building. All air barrier products can be applied to exterior buildings that have brick, siding, metal panels, and properly detailed Exterior Insulation Finish Systems (EIFS), clapboard siding and other building finishing system.
SPRAY-ON OR ROLL-ON MEMBRANE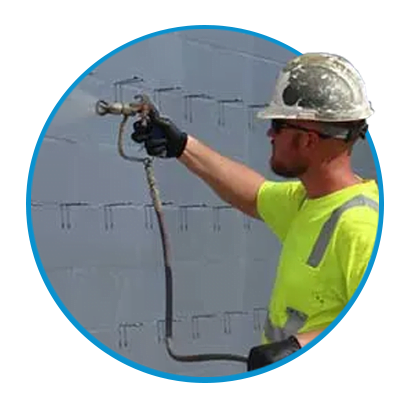 Fluid-Applied Air & Vapor Barrier
Fluid-Applied Air and Vapor Barrier Membrane is a monolithic, elastomeric membrane designed to seal exterior above-grade wall assemblies and mitigate air infiltration/exfiltration, vapor transmission and water penetration. It is typically applied to exterior sheathing panels, concrete block, poured concrete or wood substrates as an air and vapor barrier material.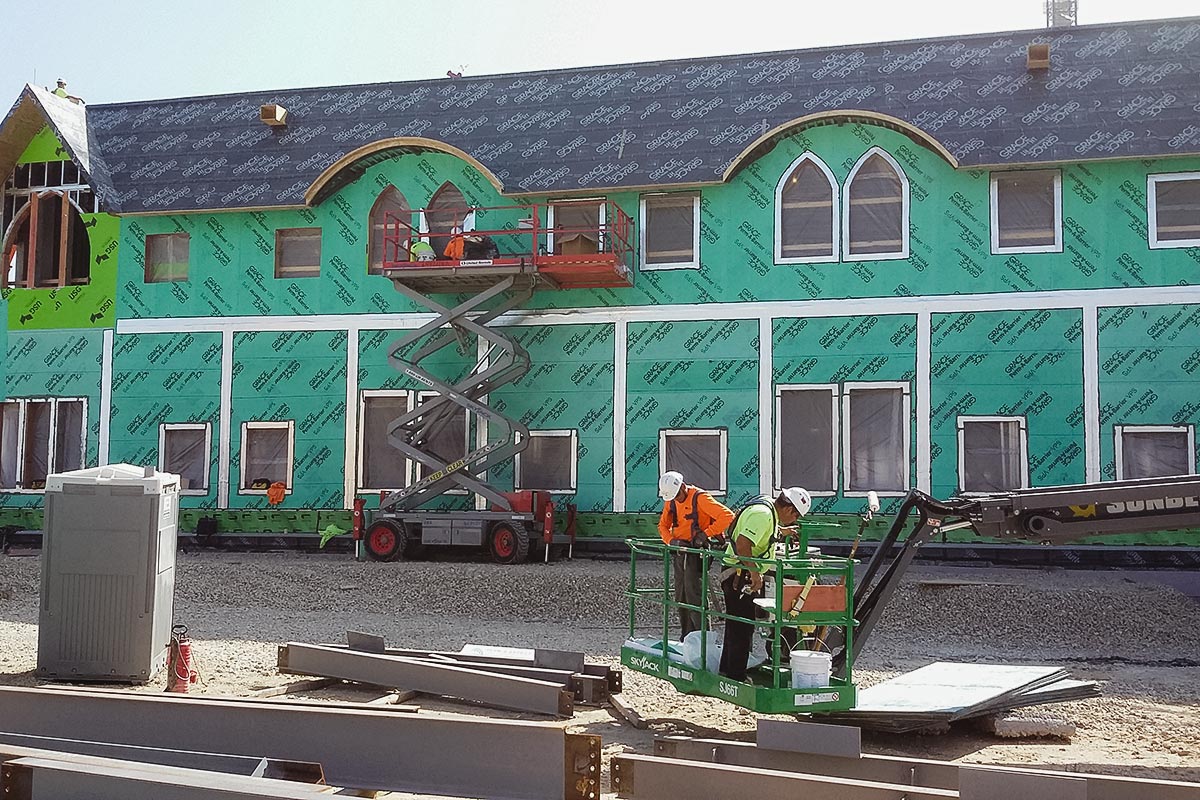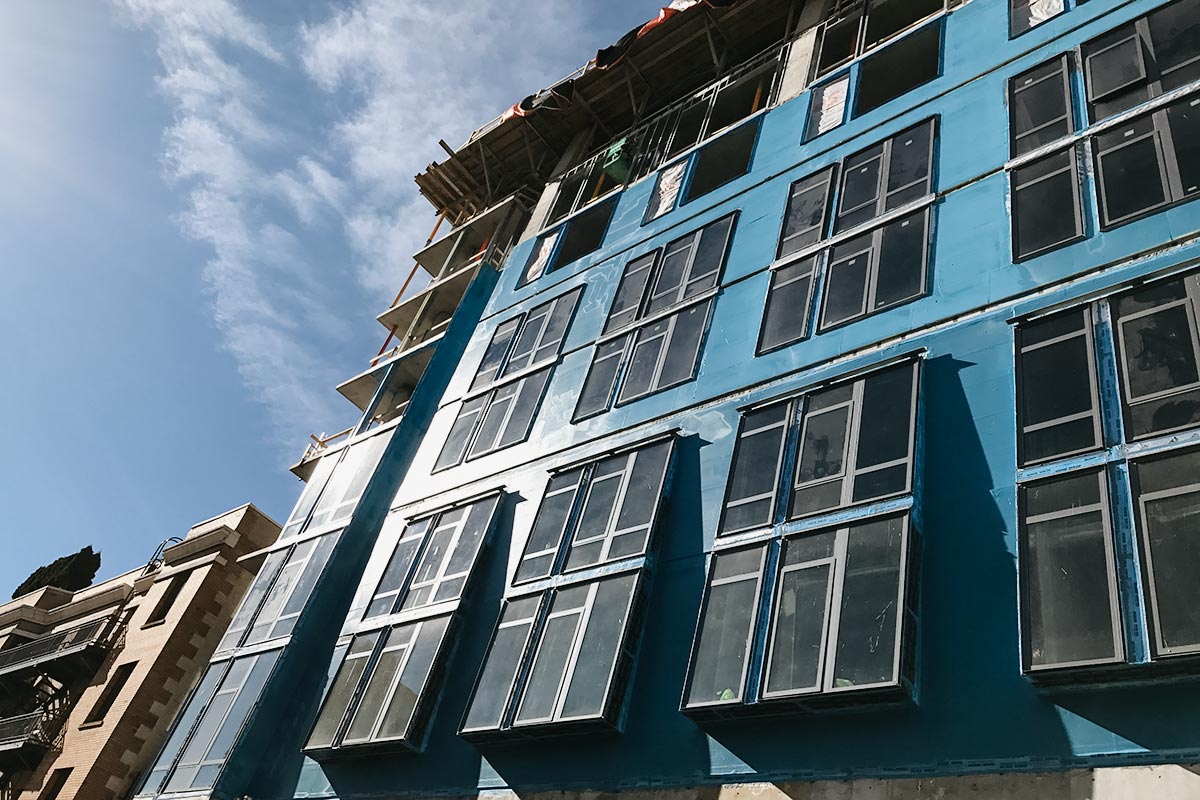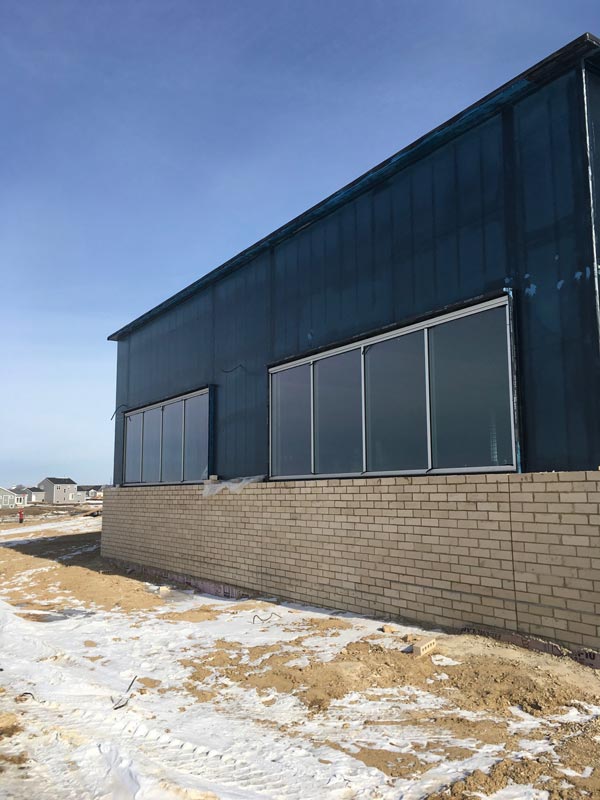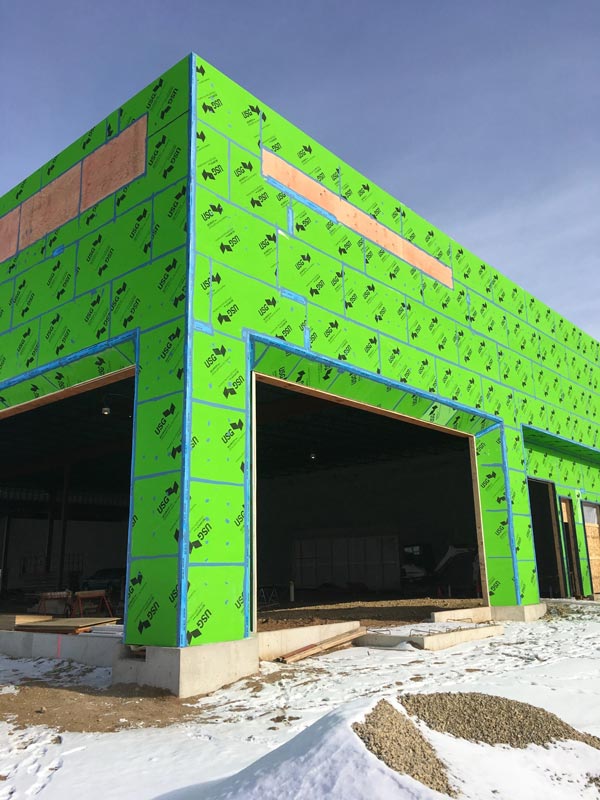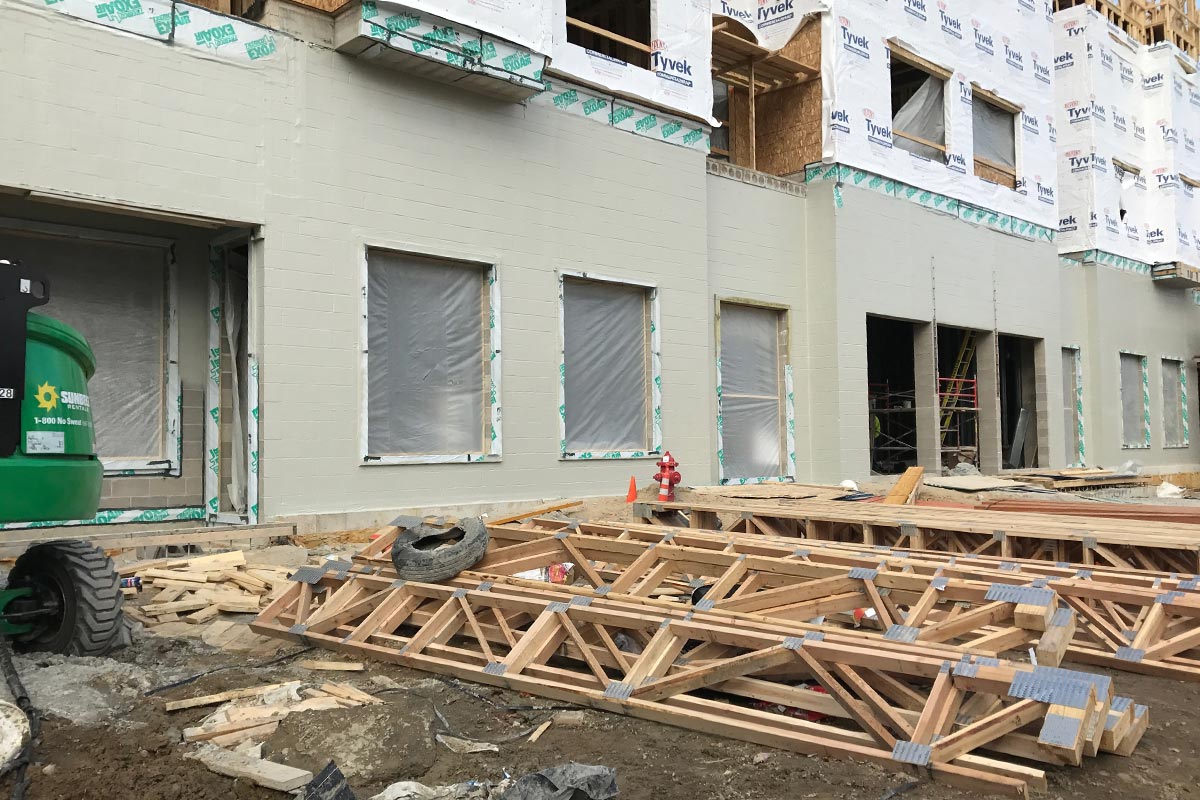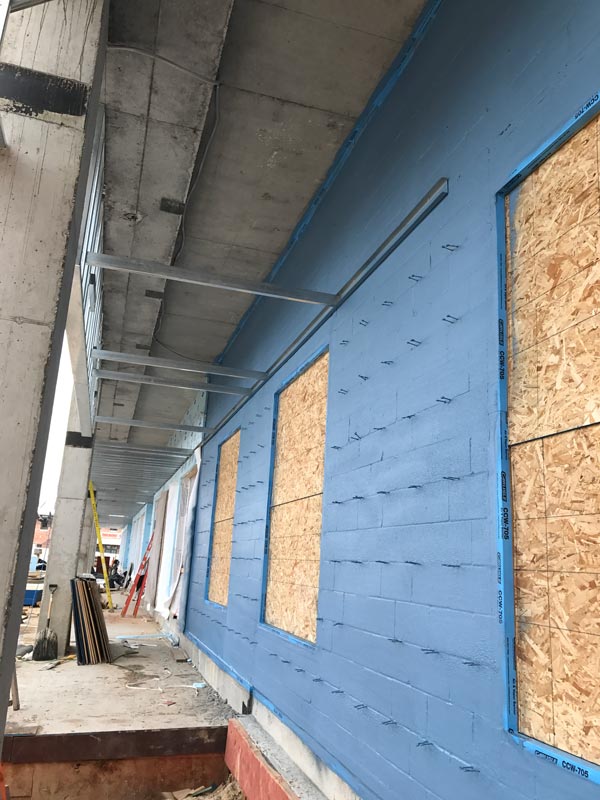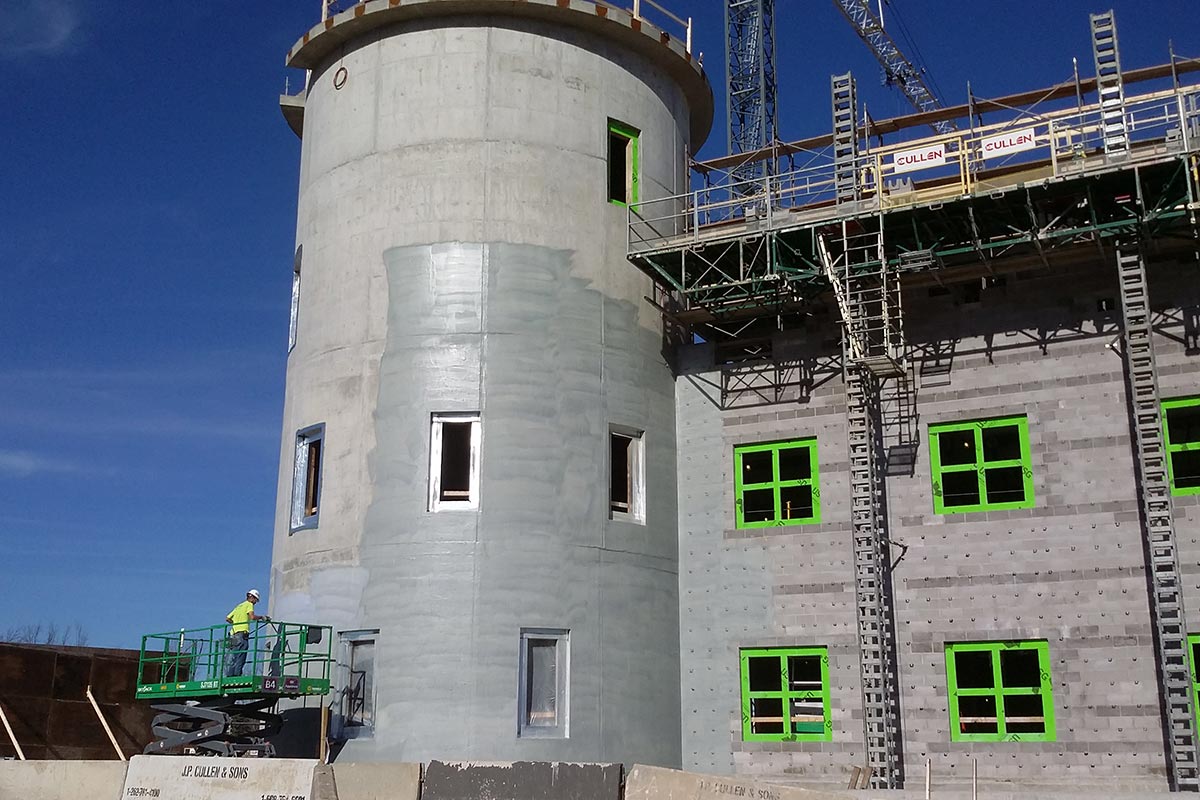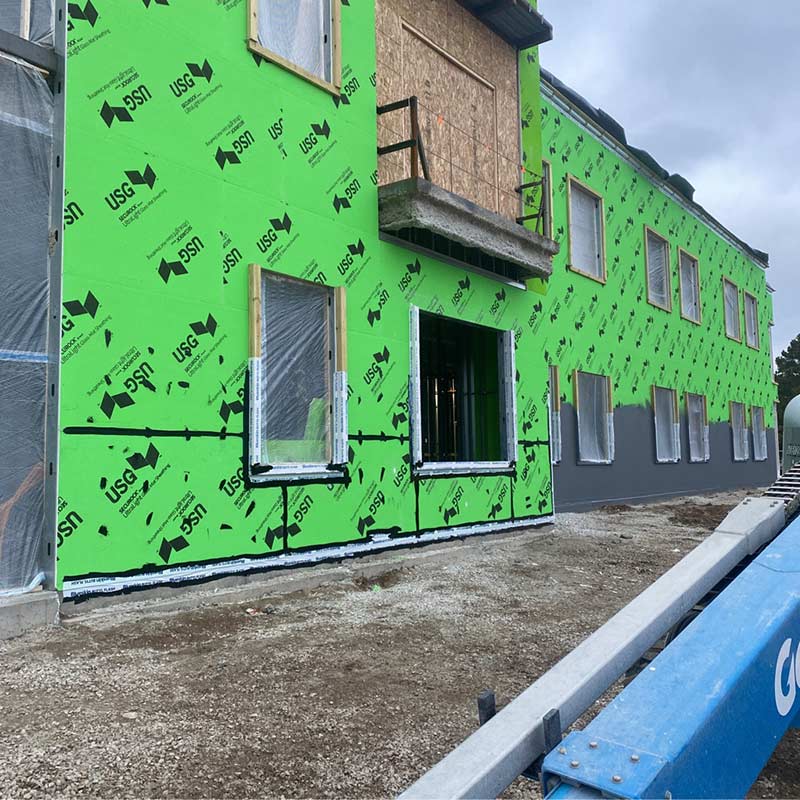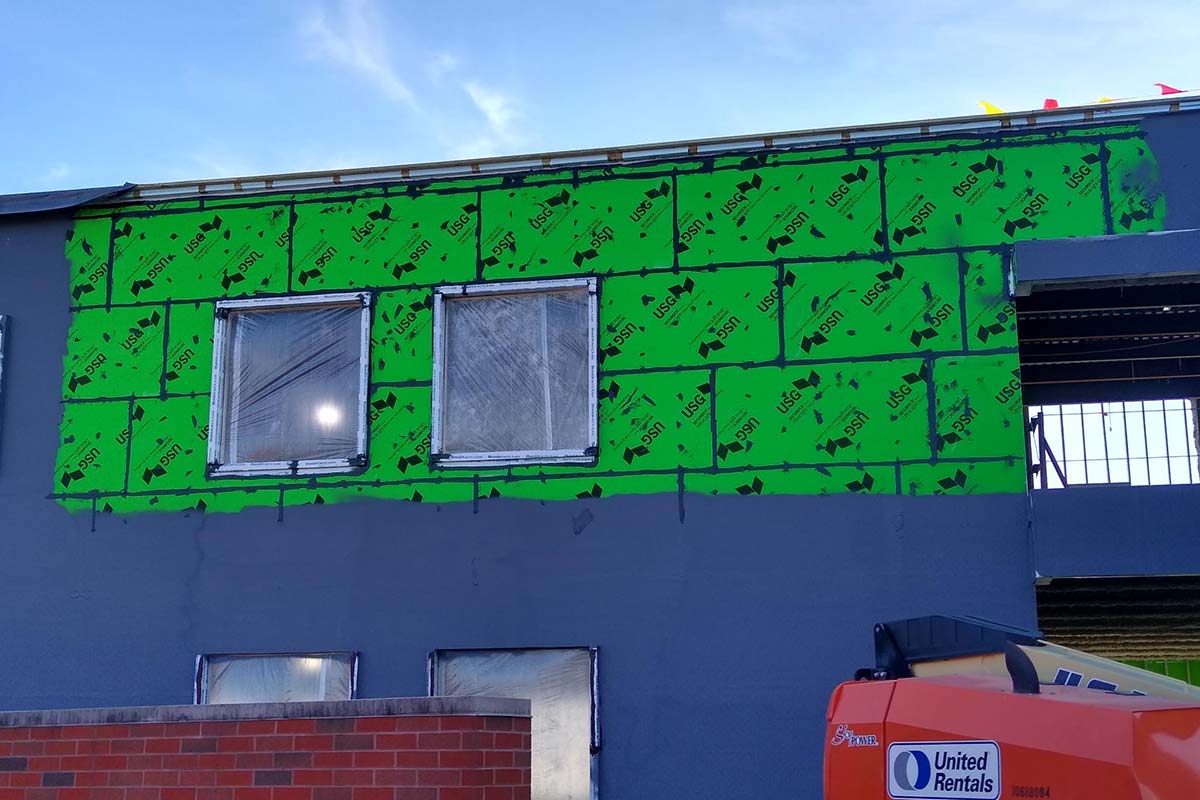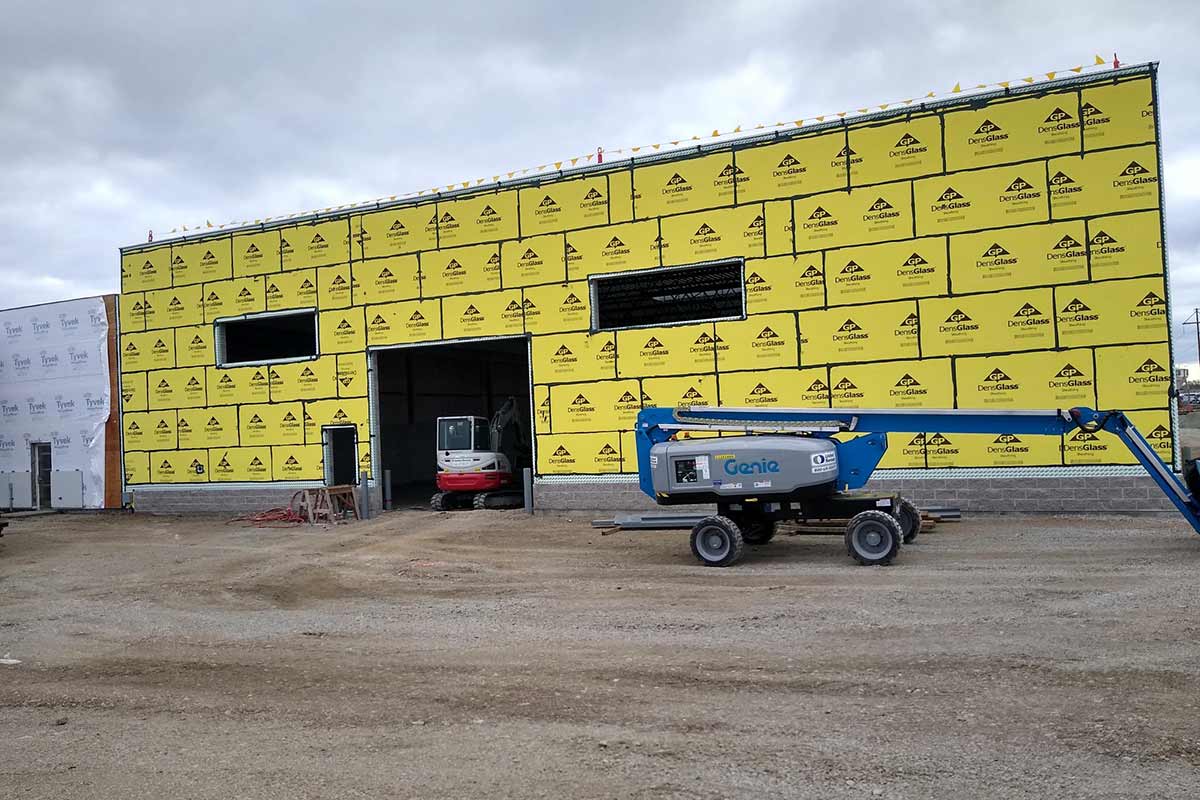 Contact Our Team of Experts