Polyaspartic Concrete Coatings
Strong Coatings for Serious Garages
Polyaspartic concrete coatings are a particularly new option for homeowners. It can take an existing concrete ground and make it renewed, using many unique colors, create an entirely new appearance and for your garage floor.
Polyaspartic concrete coatings are a chemical compound constituted of a few varieties of polymers and prepolymers. Polyaspartic concrete coatings generally combine a hardening element with the polyaspartic resin to create a smooth, durable plastic surface.
Why Polyaspartic Concrete Coating is the Right Garage Floor Solution
Durability
Because of it's nature, Polyaspartic concrete coatings are long-lasting and durable. The surface will last a long time and remain a silky polished floor. This aspect also provides spill resistance so cleaning up messes is hassle-free and quick – perfect for a garage.
Resistance to Blemishes
When the bond is formed between the resin and hardening components, not only is an extremely hard surface created, but it also bonds with the layer underneath. Since the polyaspartic concrete coatings are bonded strongly to the existing floor, it does not have the ability to shift or detach.
Flexibility
Polyaspartic concrete coatings have the ability to be applied in many different scenarios. It can be added to an existing concrete floor to make your floor look new or be used as a completely new flooring with many different color and styling options to create a stand out floor.
Styling Options
Virtually any type of materials can be added into an polyaspartic mixture to create different styles of texture underneath the smooth clear surface.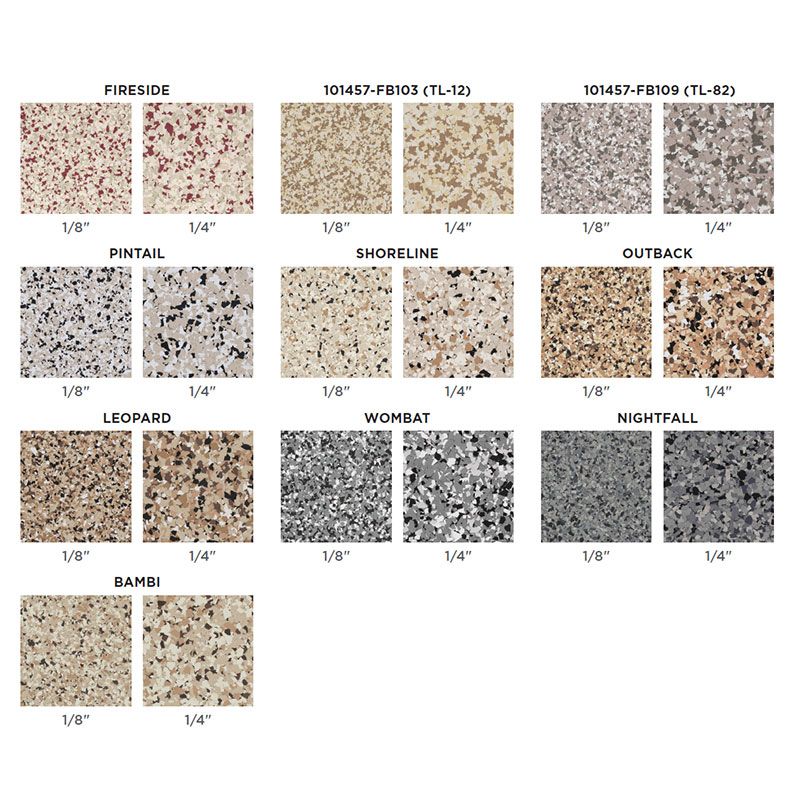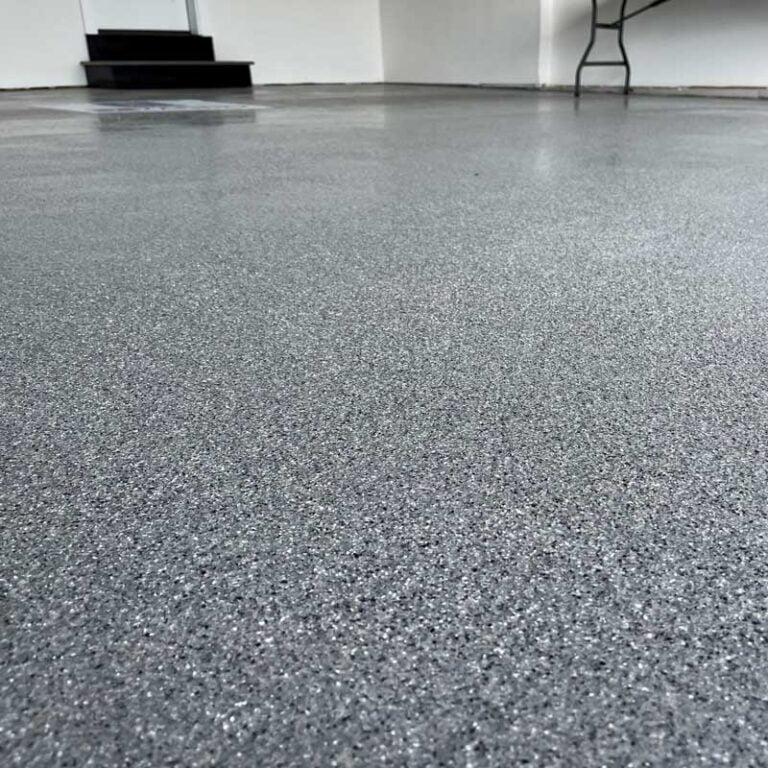 HOME Polyaspartic concrete coatings
Benefits of Polyaspartic Concrete Coatings
High durability
Resistance to blemishes
Flexibility
Many styling options
Long-lasting
Polyaspartic concrete coatings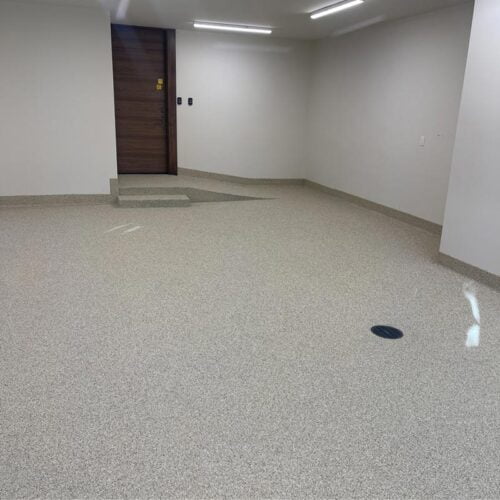 Polyaspartic Floor
Polyaspartic Floor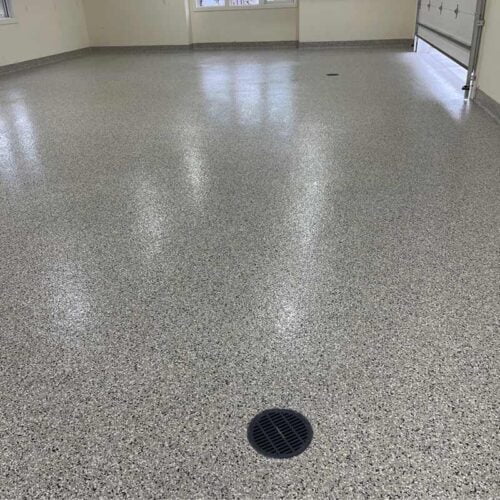 Polyaspartic Floor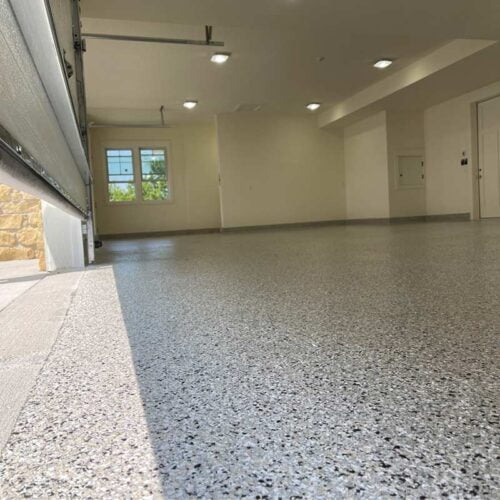 Polyaspartic Floor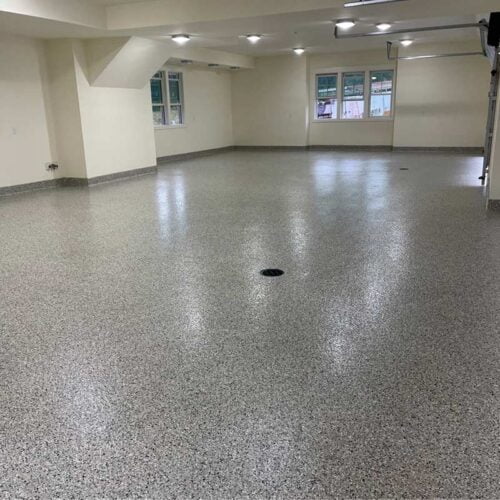 Polyaspartic Floor
Contact Our Team of Experts