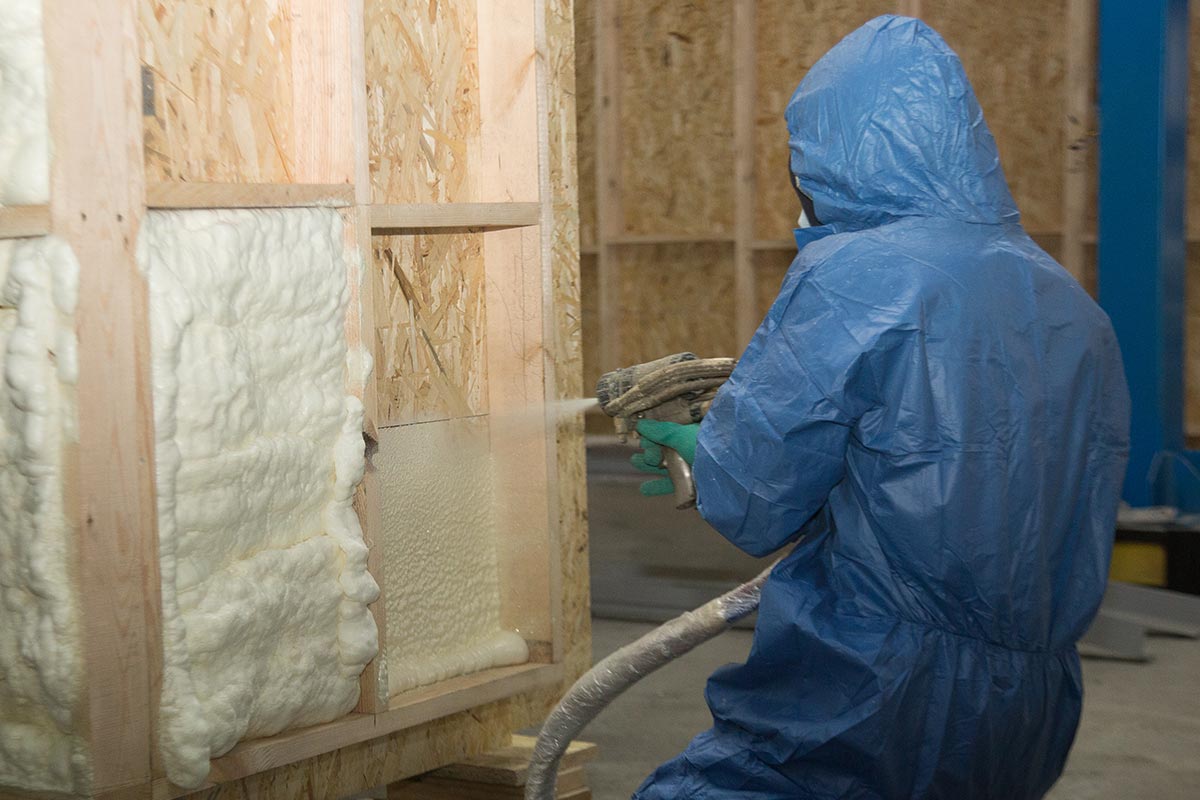 Zander Solutions Acquires American Home Consultants
Verona, WI – October 1, 2021 – Zander Solutions, Inc., a leading waterproofing and foundation contractor in Verona, WI, is pleased to announce the acquisition of American Home Consultants, LLC (AHC). The Deforest, WI based building performance company is a full-service energy consulting, home inspection, and insulation contractor specializing in residential and commercial building efficiency. Working directly with homeowners, contractors, and building owners throughout southern Wisconsin, AHC has elevated building performance awareness and contributed significantly with direct installed improvements throughout Madison and southern Wisconsin.
The addition of AHC will allow Zander Solutions, Inc. to offer an expanded, and more complete, building envelope solution through its internal team including spray-foam insulation and building energy audits. 
"We are glad to be working with the AHC team. Today, we are growing our team to be able to address the complex needs of tomorrow's buildings," said Jerin Zander, President of Zander Solutions, Inc. "This partnership ensures that we can meet those demands in the long-term by providing insulation and energy performance solutions for our clients," he added.
The combined business will operate from the existing headquarters for Zander Solutions at 421 Nine Mound Road in Verona, WI.
About Zander Solutions
Founded over 40 years ago, Zander Solutions, Inc. provides waterproofing solutions, concrete restoration and repair, foundation improvement, and, now, insulation and energy services throughout the Upper Midwest. Currently the company has more than 100 employees and operates of locations in Verona, WI, Waukesha, WI, and Eden Prairie, MN.