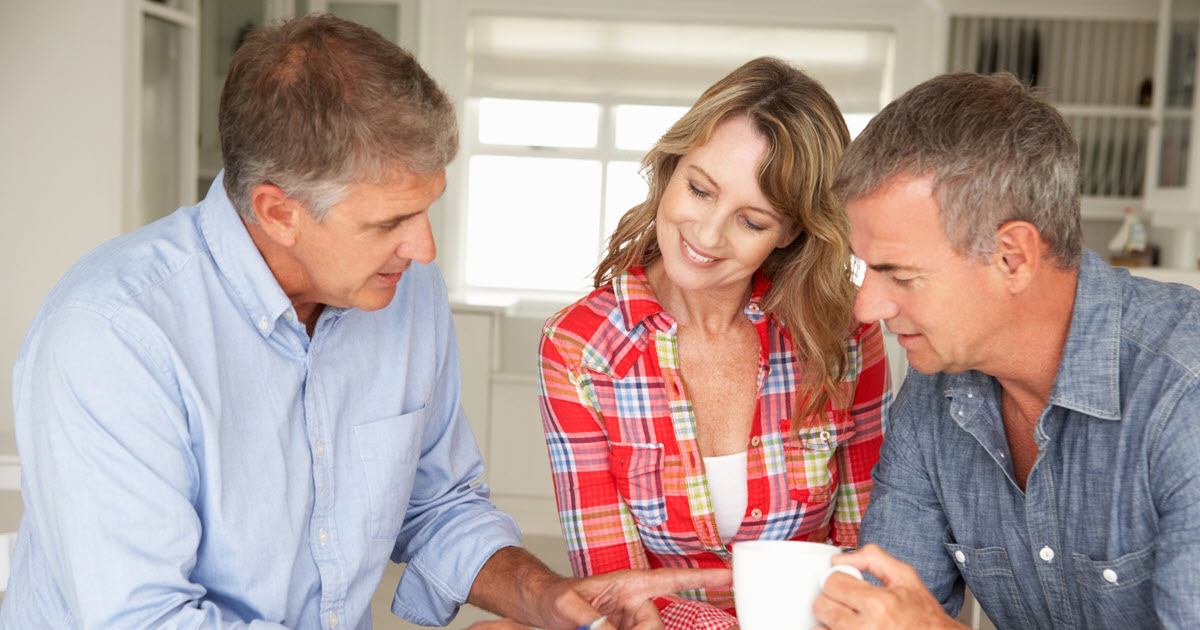 Energy Audits for Homes and Businesses
What is a Home Performance Energy Audit?
A Home Energy Audit is an approach to identifying the primary sources that are making your home energy usage inefficient and uncomfortable. A Certified Energy Auditor will perform an examination of your home to assess its overall performance and energy efficiency. The auditor will complete a series of tests to assist in revealing any concealed energy leaks or unhealthy conditions that are reducing the efficiency, comfort, and safety of your home.
Services Offered with an Energy Audit:
Infrared Scanning
Draft Testing – Mechanical Inspection of Carbon Monoxide back drafting
Blower Door Testing
Check for Insulation/Proper Insulation in Attic and Walls
Ventilation
What are the benefits?
Understanding the specific conditions that are affecting the performance and comfort of your home is necessary to maximize the overall impact of energy-focused home improvements. Our Home Performance Energy Auditors utilize a whole-house approach to assess how specific improvements can work collectively to provide maximum comfort and energy savings.
A comprehensive energy audit will identify home energy improvements that:
Increase energy efficiency
Reduce energy usage
Improve quality of indoor air
Produce consistent interior temperatures
Reduce air leaked (Cold Drafts)
Improve humidity and ventilation
How do I prepare for an energy audit?
The following items will help you prepare for your Home Performance Energy Audit:
Have one year of energy usage from utility provider and account number.
Look for broken or defective windows and doors
Write down any areas in your home that are either too hot or too cold
Remove any obstructions around water heater, air conditioner, and furnace
Clean debris from fireplaces
Make sure all areas of your home are accessible
About Zander Solutions
Founded over 40 years ago, Zander Solutions, Inc. provides waterproofing solutions, concrete restoration and repair, foundation improvement, and, now, insulation and energy services throughout the Upper Midwest. Currently the company has more than 100 employees and operates of locations in Verona, WI, Waukesha, WI, and Eden Prairie, MN.